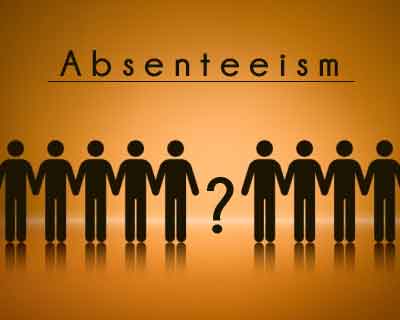 Mathura: District authorities issued a show cause notice to a government doctor for allegedly skipping duty without permission, officials said.
The action was taken after a surprise check at at Vrindaban hospital by the Additional District Magistrate.
"Dr Pramod was supposed to remain on emergency duty but he was absent for over one hour," ADM Ravindra Kumar said, adding a show cause notice has been issued to the erring doctor.
Kumar said while the bed sheets at the 100-bedded hospital were found dirty, the wards were also unclean and emanating foul smell.
"Irregularity has been detected in the distribution of medicines as well," he said.
"Medicines, though were being distributed, the daily consumption register for the same, was not being maintained," Kumar added.
According to the ADM, a seven-day "ultimatum" has been served on hospital superintendent Dr S K Majumdar for fixing the shortcomings.
0 comment(s) on UP: Doctor not found at duty during surprise check, notice issued