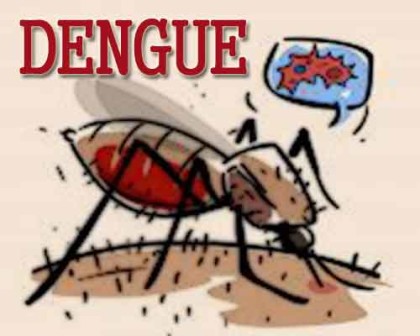 Bhadohi (UP):  A doctor posted in a community health centre here was among two dead due to dengue in the past one week, officials said.
Chief Medical Officer (CMO) Satish Singh said Abhay Singh posted in Gopiganj Community Health Center was admitted to BHU, Varanasi, three days ago where he died Saturday.
Tests on him had confirmed dengue, the CMO said, adding four other employees of the same health centre had the fever and the reports of the tests conducted on them were awaited.
Following this, about 100 houses in Gopiganj area were checked where cases of fever were found, the CMO said.
About a week ago, a woman had also died of dengue in Chauri area of the district, the CMO said, adding all necessary steps have been initiated.
0 comment(s) on UP Doctor succumbs to dengue