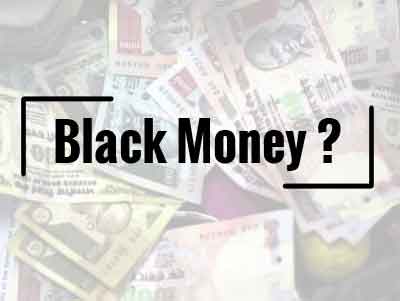 Gorakhpur:  A Lecturer associated with the BRD Medical College has been arrested by police authorities, after he was caught with Rs 35 lakh cash, in the denominations of Rs 500 and Rs 1,000, which were earlier demonetized by the government. The arrest came after a police chase of around 70 kms near the Maghar Area on Saturday night reports TOI
"During routine checking, I found a four-wheeler without number plate parked along the road near Haraiya area. When I tried to check the vehicle it sped away. The vehicle was stopped near Maghar in Sant Kabir Nagar after a long chase. A doctor of BRD Medical College was carrying Rs 35 lakh in the car," SP Basti Shailendra Kumar Pandey told TOI.
The doctor in question has been identified as a lecturer with the Surgery department of the BRD Medical College, Gorakhpur, who was travelling to city from Lucknow. The doctor has been handed over to the Income Tax Department for further action.
0 comment(s) on UP: Medical College Lecturer Caught with Rs 35 lakh Cash