Rare Case of Renal Tuberculosis after BCG immunotherapy in Bladder Cancer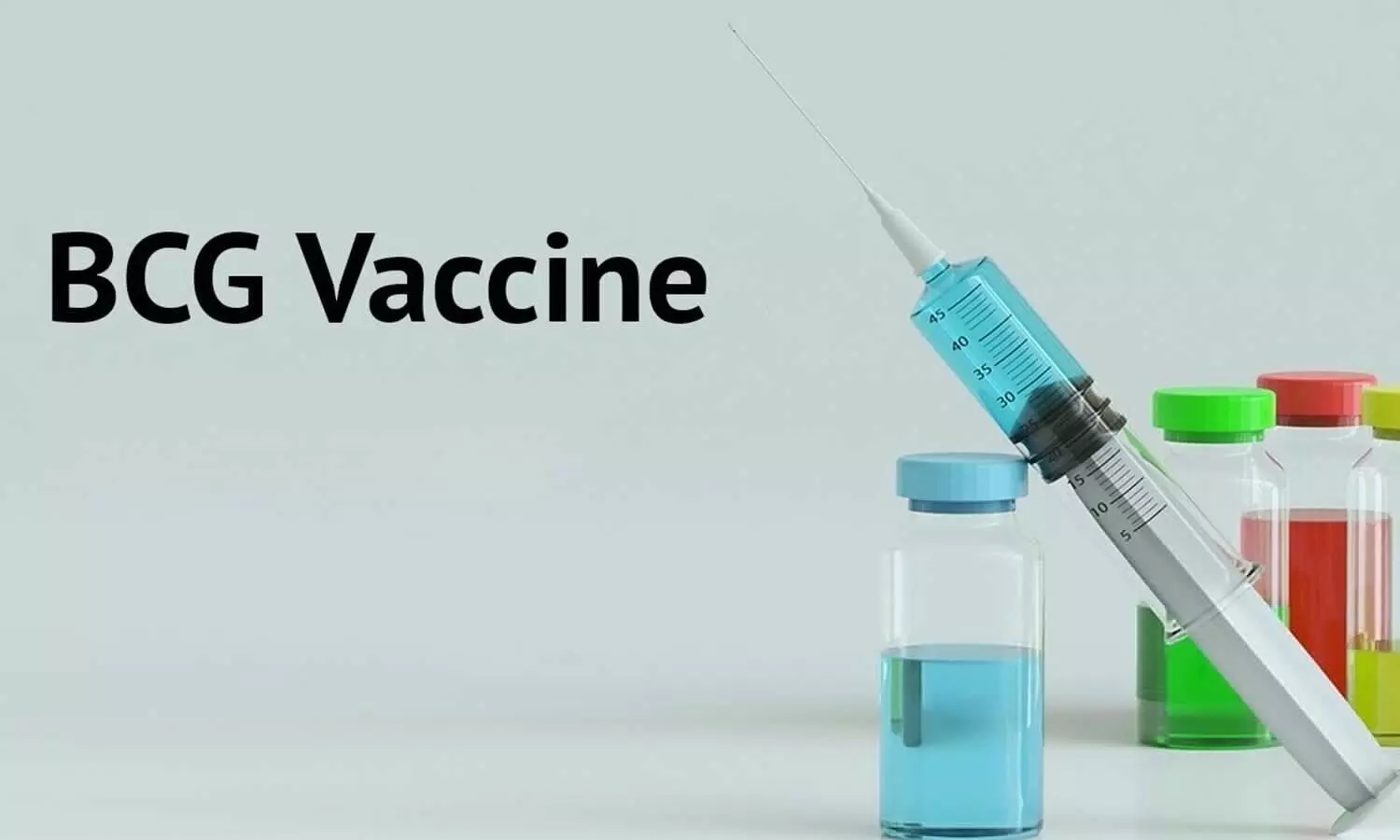 Dr Senad Bajramovic and associates have reported a rare case of renal tuberculosis in a patient with bladder cancer who was treated with Bacillus Calmette–Guérin (BCG) Immunotherapy. The case was published in the Journal 'Medical Archives' 2020.
Most of the bladder cancers are urothelial in origin and do not involve muscle, hence they are categorized as non-muscle-invasive bladder cancers (NIMBC). Most of these are treated with trans-urethral resection (TUR), followed by intravesical instillation of Bacillus Calmette-Guérin (BCG) or intravesical chemotherapy. Presuming a local immunoresponse, BCG immunotherapy is given.
Also read: Androgen Insensitivity Syndrome: After 30 Years, WB Woman Finds She is Genetically Male, Has Testicular Cancer
BCG is a live attenuated strain of Mycobacterium bovis. Intravesical immunotherapy with BCG following trans-urethral resection of bladder tumor (TURBT) is considered the gold standard in the treatment of intermediate and high-risk NIMBC.
Researchers from University Clinical Center of Sarajevo reported a rare case of the renal granulomatous disease in a patient previously treated with intravesical instillation of BCG immunotherapy, following TURBT.
According to the history, A 79-year-old male presented to the Urology Clinic due to a clinically verified tumor of the urinary bladder. CT urography revealed superficial urinary bladder tumor, near the right ureteral orifice. Histopathology of the lesion sent after transurethral resection revealed the diagnosis of papillary urothelial high-grade pT1 carcinoma. As per the protocol of the institution, Intravesical BCG immunotherapy was initiated at 6 weekly instillations in induction course, followed by one-month break, and a further three instillations at monthly intervals. Reexamination post BCG therapy revealed a change in the ultrasound of right kidney, resembling moth bites not seen on CT. Mycobacterial culture of urine sample on Löwenstein-Jensen medium, and direct microscopy test with Ziehl-Neelsen stain, were negative. CT-guided core-needle biopsy of the affected kidney was done which revealed chronic necrotizing granulomatous inflammation. Antituberculotic therapy was initiated for 6 months. Upon completion of antituberculotic therapy, control CT-scan was performed at follow-up, indicating regression of changes on the right kidney.
The authors emphasized the importance of follow-up protocol and the identification of lesions during the asymptomatic period and giving an individualized approach to reduce the adverse effects of BCG treatment for bladder tumors.
For further reading, click the following link: doi: 10.5455/medarh.2020.74.146-150
Source : Medical Archives