Modified Low phosphorus diet found beneficial in CKD patients: Study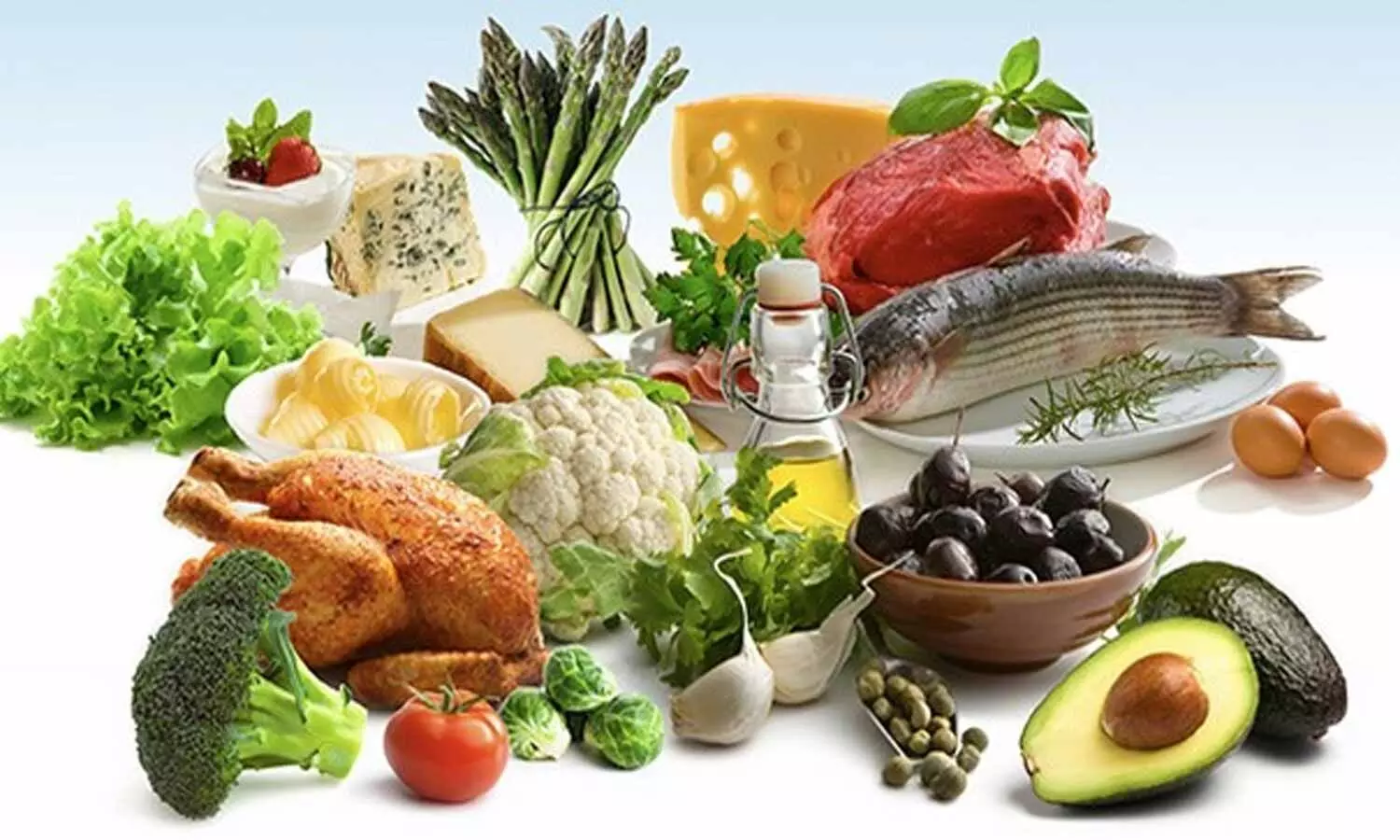 Dr. Byrne and associates have recently reported in a study that patients on hemodialysis who received a modified low-phosphorus diet had similar phosphate levels as those receiving the standard diet, with the modified diet widening patients' food choice and increasing fiber intake.

Normal working kidneys can remove extra phosphorus in the blood. In the case of chronic kidney disease (CKD), kidneys cannot remove phosphorus very well. Hyperphosphataemia is common in end-stage kidney disease (ESKD) and is associated with excess morbidity and mortality.
The emerging opinion supports the introduction of more plant protein in the form of whole grains, pulses, and nuts where the phosphorus is largely bound by phytate and therefore not as available for absorption. Complete or partial Dietary phosphorus restriction is suggested to control hyperphosphataemia.
Researchers undertook the study with the primary objective to determine if a modified low phosphorus diet was comparable to current management in reducing serum phosphate levels in hemodialysis (HD) patients. The secondary objectives were to determine self-reported tolerability, safety in respect of hyperkalemia and the nutritional composition, specifically the phosphorus, the phytate bound phosphorus, and the fiber content of the modified diet.
The study design consisted of a multicentre, pragmatic, parallel-arm, open-label, randomized controlled trial of modified vs. standard diet in 74 adults on hemodialysis with hyperphosphataemia over 1 month.
Patients were encouraged to exchange two animal-based protein exchanges such as a 50g meat portion for two plant-based protein exchanges such as 200g of pulses.
Following data analysis, the key facts emerged.
There was no significant difference in the change in serum phosphate between the standard and modified diets.
While total dietary phosphorus intake was si+milar, phytate bound phosphorus, found in pulses, nuts, and whole grains, was significantly higher in the modified diet (p<0.001).
Dietary fiber intake was also significantly higher (p<0.003), as was the percentage of patients reporting an increase in bowel movements while following the modified diet (p=0.008).
There was no significant difference in the change in serum potassium or reported protein intake between the two diets.
Both diets were similarly well tolerated.
Intakes of phytate bound phosphorus were significantly higher in those following the modified diet. This provided kidney disease patients to widen their diet choices without any side effects.
"The risk of hyperkalemia from increasing dietary potassium intake from whole grains and plant-based protein in ESKD needs further investigation." researchers concluded.

For the full article click on the link: https://doi.org/10.1016/j.ekir.2020.08.008
Primary source: Kidney International Reports
Source : Kidney International Reports