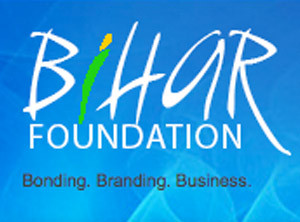 Indian- Americans managed to raise a whooping  US $ 75,000 at a recent fund-raiser organised in California. The funds will be directed to to build a state- of-the-art 200-bed super speciality eye-hospital in Bihar.
Shankara Eye Foundation and the Bihar Foundation USA have pledged to raise US $ 4 million towards the initial capital cost of the project, that aims to conduct 25,000 free surgeries every year. According to Bihar Foundation USA president, Rai Rajiv Kumar Sinha, the project would help 1 lakh people in Bihar every year.
Bihar Foundation USA had organised the fund-raiser last week which was attended by many eminent Bihari-Americans.Dr Jayant Kumar, project officer of the foundation, announced the US $ 75,000 donation on behalf of the project core committee as the first foundational step towards success of the project.
0 comment(s) on US $ 75,000 raised for an eye hospital in Bihar