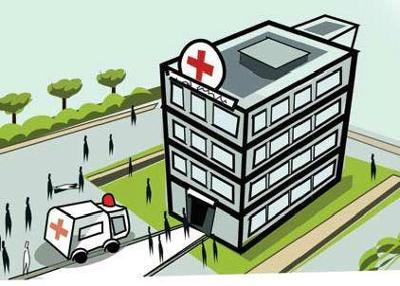 Lucknow: The Cancer Institute and Hospital, which was established at CJ City, off Sultanpur road is going to start its OPD services from November 30th onwards. The hospital will also have a functional blood bank and minor operations will also be taken up along with day care facilities by the end of November, reports TOI.
The institute was inspected by newly appointed director of KGMU, Prof Ravi Kant (vice chancellor of King George's Medical University- KGMU) and other government and KGMU officials prior to the announcement.
The KGMU doctors  are reported to be also taking part  in the administration of the said hospital as well as attending patients suffering from cancer and treating them. The equipment and necessary furniture for the hospital have already been  ordered by the government.
0 comment(s) on Uttar Pradesh: Cancer Institute and Hospital to start functioning