Uttar Pradesh: State selected the doctors from KGMU for Science and Technology Awards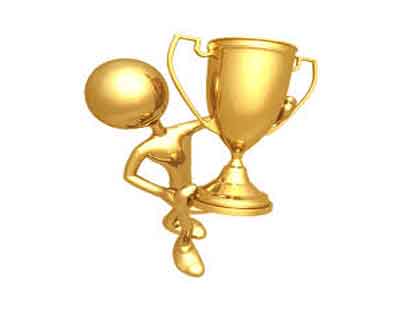 Lucknow: With the announcement of  Uttar Pradesh government's (UP) Council of Science and Technology  department regarding Science Award (2013-14) , it seems that many medical practitioners will be conferred with the state government's highest award.
Read also: Nine doctors conferred Vaidya Rathna Awards
Vigyan Gaurav Samman, is the highest honour in science, will be conferred to the Dr Surya Kant, head of KGMU's department of pulmonary medicine, by the state government.
List of recipients awardees for Vigyan Ratna award include


Prof SN Kureel (KGMU paediatric surgery department)


Prof Abhijeet Chandra (KGMU gastroenterology department)


Salil Tandon (North Eastern Railway hospital)


List of Recipents awardees for Yuva Vaigyanik Samman


Dr Mayank Singh from KGMU's faculty of dental sciences


AK Tiwari (scientist at Shahjahanpur based Sugarcane Research Institute)


Sudhakar Srivastava (assistant professor environment department in BHU)


Tariq Aftab (department of botany in AMU) and Dr Wajahuddin (CDRI Lucknow)


Along with these awards, 5 Bal Vaigyanik Samman and 5 Vigyan Shikshak Samman was also announced.
Speaking on the occasion with TOI, state minister of science and technology Narad Rai said the cash reward for all awards has been increased by five times this year.