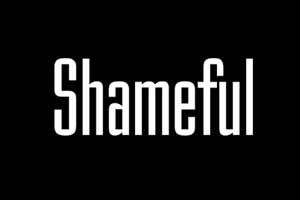 New Tehri: A doctor couple has been booked here for keeping two minor sisters from Jharkhand in captivity and forcing them into child labour.
A case was registered against Lalit Jain and Suchita Jain after one of the sisters escaped when the couple was away.
On a tip-off last night that a minor girl had escaped towards Chamba, the police conducted a vehicle check.
The 12-year-old girl was found travelling alone in a bus from Chamba highway, Chamba police station in-charge Devendra Singh Chauhan said.
The girl told the police that she and her 15-year-old sister had been working as domestic helps at the doctor couples residence for the past six years.
They were "exploited and physically assaulted whenever they showed an unwillingness to work", she alleged.
They were neither allowed to go outside nor speak to any outsiders, she told the police.
On coming to know that the girl was at the Chamba police station, the doctor couple arrived there along with her older sister who was also interrogated by the police.
Interrogation also revealed that they had been sent to the doctor couple by their father who worked as a labourer in a company.
A case has been registered against the couple under the Juvenile Justice Act, Chauhan said.
Both sisters are being medically examined, he said.
0 comment(s) on Uttarakhand: Doctor couple booked for holding minor girls captive