Vadodara doctor offers to conduct ankle surgeries free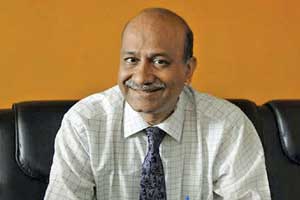 Vadodara: A city-based doctor has announced that he would perform ankle surgeries at his hospital free of cost for patients belonging to the Below Poverty Line (BPL) category.
Dr Rajiv Shah of Sunshine Global Hospital, who is also past president of the Indian Foot and Ankle Council, said many patients can not afford this surgery as it is costly.
He said he was inspired to offer the surgery free of cost by the Ayushman Bharat insurance scheme of the government.
The surgery involves correcting the position of the 'Talus' bone in the ankle, he said.