Valeant Pharmaceutics to spend $1billion to buy Addyi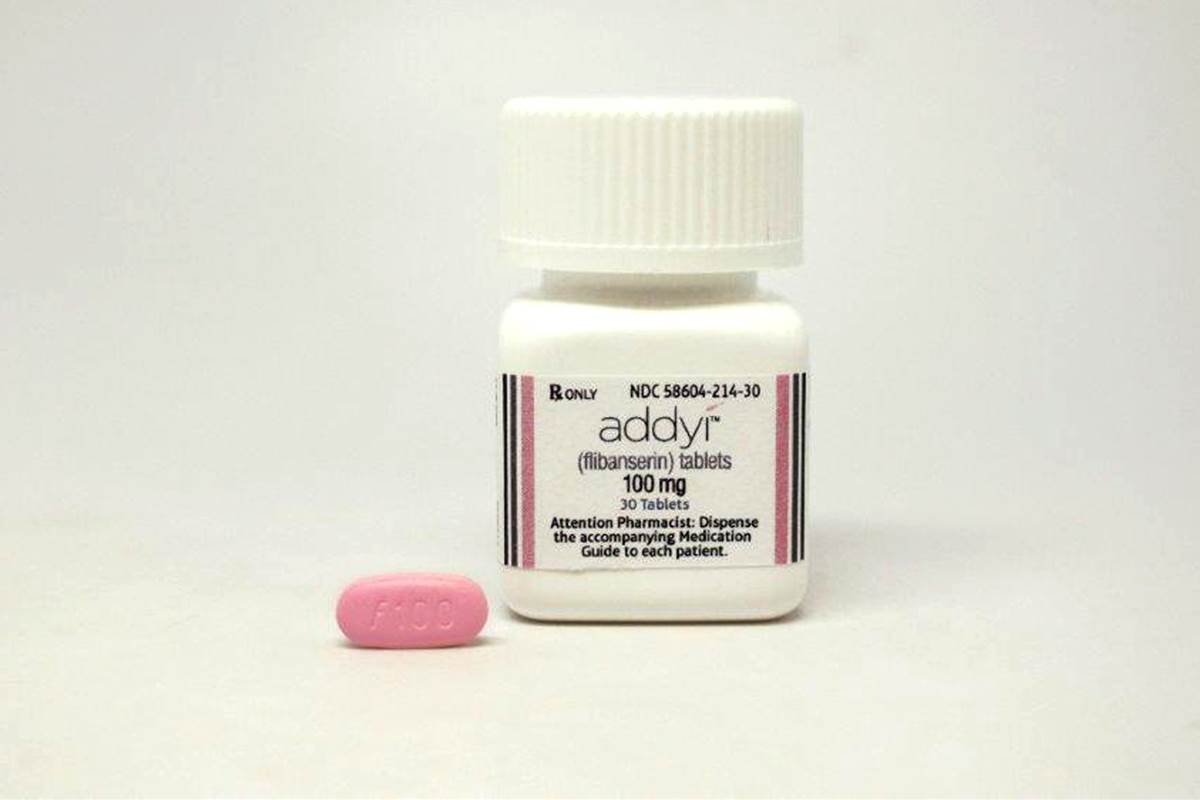 Valeant Pharmaceutics will pay about $1 billion to buy the female Viagra, Addyi from Sprout Pharmaceuticals

Valeant Pharmaceuticals has recently announced a buy-out deal of $1 billion with Sprout Pharmaceuticals, after the latter got the approval from US regulators for first prescription drug intended to boost sexual desire in women. The Sprout pill is called Addyi, and is expected to be available in the US market in the fourth quarter. This deal between the two pharmaceutical giants is expected to be closed this quarter.

Valeant plans to pay about $500 million at closing for Raleigh, North Carolina-based Sprout. The Canadian drugmaker will then make another milestone-based payment of around $500 million in the first quarter of next year, as reported by AP.