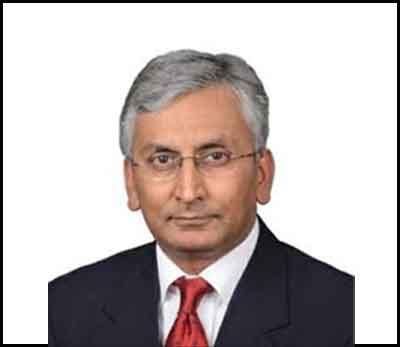 New Delhi : The International Society of Nephrology (ISN) has elected Dr Vivekanand Jha, executive director of the George Institute for Global Health, India, as its president.
Jha, a former professor of nephrology at the Postgraduate Institute for Medical Education and Research, Chandigarh, will serve as the ISN chief from 2019 to 2021.
He said he wants to focus on consolidating the ongoing ISN programs and the initiatives already started by the leadership.
"The ISN has contributed much to capacity building and practice, research and nephrology in the developing world,? Jha said.
Jha has been a member of several ISN committees, task forces, councils and the executive committee.
"I have participated and enjoyed the democratic functioning of the ISN. I have been fortunate to have contributed to the ISN mission through participation in various ISN committees, especially as the Chair of the Education Committee," he said.
Jha is a James Martin Fellow at The George Institute for Global Health, University of Oxford. He is a physician with a specialisation in the area of kidney diseases and serves on the international advisory boards of several organisations.
0 comment(s) on Vivekanand Jha to be International Society of Nephrology chief