Vodafone joins hand with Tata Medical for cancer support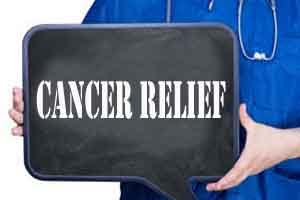 Kolkata: Telecom major Vodafone India has joined hands with Tata Medical Centre Kolkata to enhance awareness on the growing incidence of cancer in children and raise funds for the treatment of cancer in underprivileged children.
This partnership is to encourage donation, spread awareness on prevention and treatment of cancer with an objective to make each citizen an ambassador in the crusade against cancer, a release said.


Vodafone has set up collection boxes at 31 Vodafone Stores in Kolkata and citizens can walk in to these stores to donate any amount they like, the release said adding, all donors will be given a pledge band and can take a selfie in front of the pledge board, which can then be posted on social media sites using #BeSuper.

The funds collected will be handed over to Tata Medical Centre on World Cancer Day on February 4.