Wave launches health & wellness concept clinic in Delhi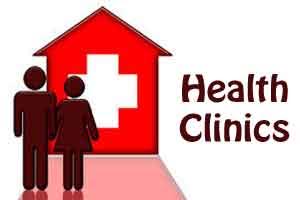 Diversified Wave group announced the launch of its maiden health and wellness concept clinic 'Sens' in the national capital and plans to open 3-4 more such centres in Delhi-NCR in the next 2-3 years.

Besides, the company is also looking to open a 7-star resort in India.

"We plan to open 3-4 'Sens' anti-ageing and wellness clinics in the next 2-3 years in the Delhi-NCR. We would go beyond this region once we established ourself here," Sens Clinics Executive Director Sanjay Sachdeva told PTI.

The company has partnered with international doctors and institutes to offer holistic healing and wellness programmes.

Sachdeva said the company will also design programme for corporate clients.

"We expect 70 per cent of our revenue to come from retail and 30 per cent from corporate," he added.

He refused to share turnover expectations or investment details the company would make to expand 'Sens' footprints.

Sens Clinics would offer services including make up, alternative healing, yoga and spiritual rejuvenation.