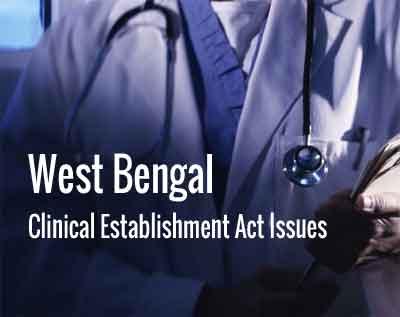 Kolkata: West Bengal Chief Minister Mamata Banerjee will meet representatives of Indian Medical Association (IMA) next week for a discussion on issues related to the recently introduced West Bengal Clinical Establishment (Registration, Regulation and Transparency) Act.
IMA was recently informed by CMO that Banerjee has agreed to meet them on May 23, IMA national president K K Aggarwal said.
"We want the Mamata Banerjee government to consider some amendments. We want a discussion on the problems faced by the doctors after the new act came into force and the commission started functioning," he said.
Aggarwal along with IMA Secretary General R N Tandon and others had met West Bengal Governor K N Tripathi and submitted their objections regarding the Act.
0 comment(s) on West Bengal Clinical Establishment Act: IMA to meet Mamata Banerjee