Woman arrested for stealing phone at RML hospital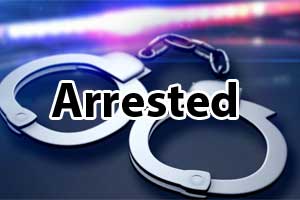 New Delhi:  A woman was arrested for allegedly stealing a mobile phone of a patient's attendant at the RML hospital here, the police said today.
The 45-year-old accused, a resident of Paharganj in Delhi, was caught red-handed, they said, adding the stolen mobile phone of make Redmi Note-4 was recovered from her possession.
On July 23, an unidentified woman came inside a ward at the hospital and allegedly stole the phone of Subham, an attendant of a patient, police said.
Subham alerted RML chowki staff, who came to the spot and detained the accused woman, police said.
During interrogation, the accused confessed to her involvement in four more cases with similar modus operandi, they added.