WRONG Policy of Centre, IMA Affecting Doctors' Services in Bengal: Alleges Mamata Banerjee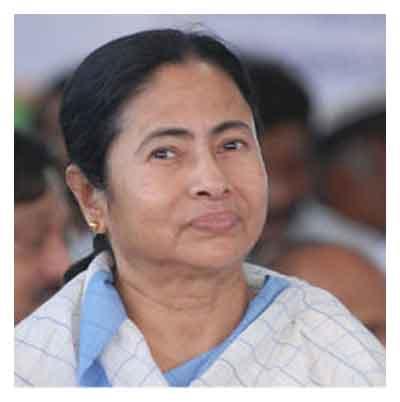 Kolkata: The state Chief Minister Mamata Banerjee has complimented the health services provided by her government and said that the number of doctors and nurses have increased in the state over the past few years.
Banerjee, who holds the health portfolio, also alleged that "wrong policy" of the Centre and the Indian Medical Association (IMA) was a hindrance for the state to avail the services of more doctors in the state.
"Please show me one state where you receive health services free of cost. In Bengal, we provide health services for free. The entire health department and its services have been revamped after our government came to power. The health budget has also been increased," she said in the assembly.
"Due to the wrong policy of the Centre and the IMA, the doctors who are trained by us are going outside Bengal and not willing to go to villages," the chief minister said.
Minister of State for Health Chandrima Bhattacharya said a total of 42 super speciality hospitals are there in Bengal out of which 39 are functional.
"Earlier the number seats in the medical stream were just 1355. Now we have increased it to 3150," she told reporters.
Banerjee praised the doctors for their selfless service for the state is attracting patients from nearby states and neighbouring countries.