12 lakh children vaccinated in Punjab: minister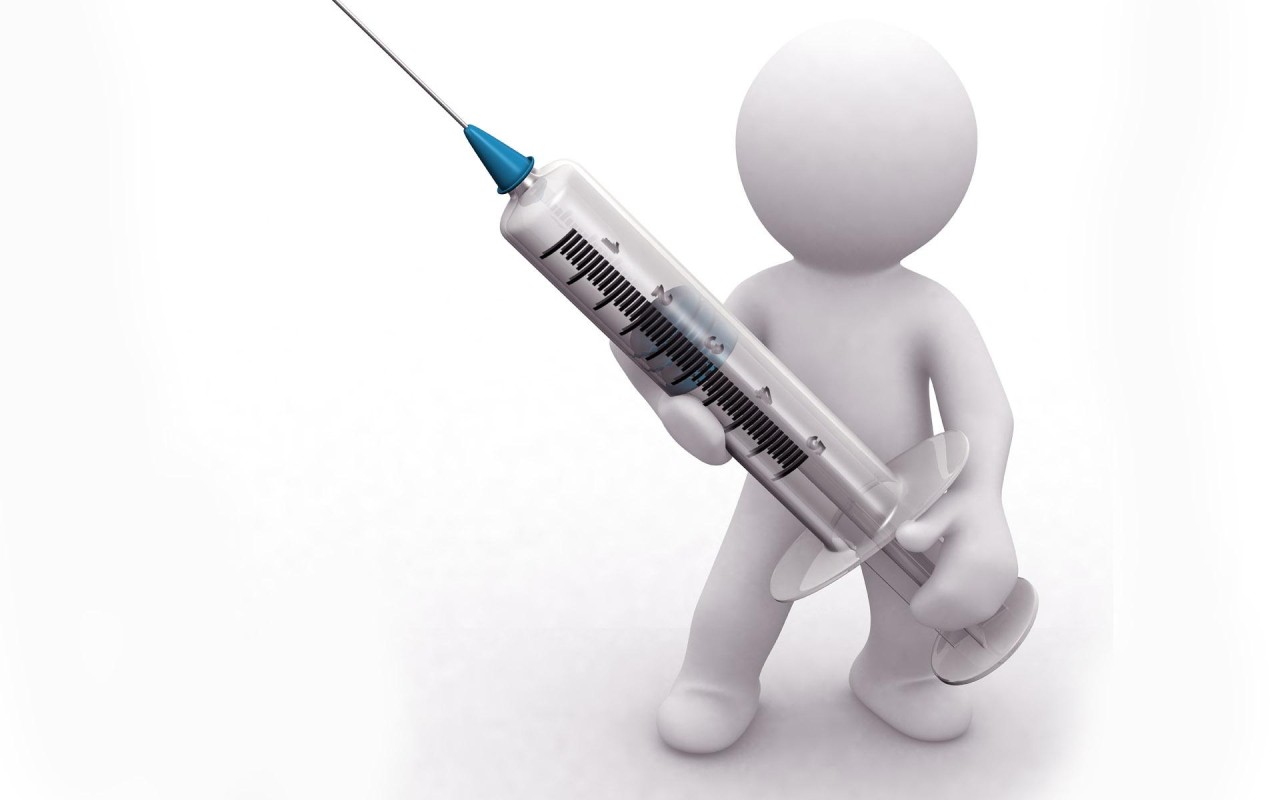 Chandigarh: Around 12 lakh children were vaccinated in nine days in Punjab under the 'National Measles Rubella Vaccination Campaign', aimed at reducing the childhood mortality due to Measles and addressing the birth defects due to Rubella, the state's Health and Family Welfare minister Brahm Mohindra said today.
Mohindra said the MR vaccination campaign was intended to immunize around 73 lakh children between the age of nine months and 15 years in the state. He said till date nearly, 12 lakhs children have been vaccinated with the MR vaccine.
But the health department successfully countered the negative onslaught, he said adding the vaccine was duly approved by WHO and provided by the Government of India.
"A counter social, print and electronic media campaign was commenced by the Health and Family Welfare Department to point out the major benefits of MR vaccine and the healthy purpose of the campaign", he added.
The health minister said a team consisting of state health officials, WHO representatives and Union Health ministry officers visited Bathinda and other districts of state to ascertain the cause of several AEFI (Adverse Events Following Immunisation) cases.
He said in preliminary investigation, it was noticed that most of the cases in Bathinda and other districts were not related to MR vaccine.
He said for the satisfaction of the parents, samples of used and unused vials of vaccine and syringes were taken from different areas and sent to CRI, Kasauli for further investigation.
Water samples were also collected to check quality, he said.