1mg kick starts massive cancer campaign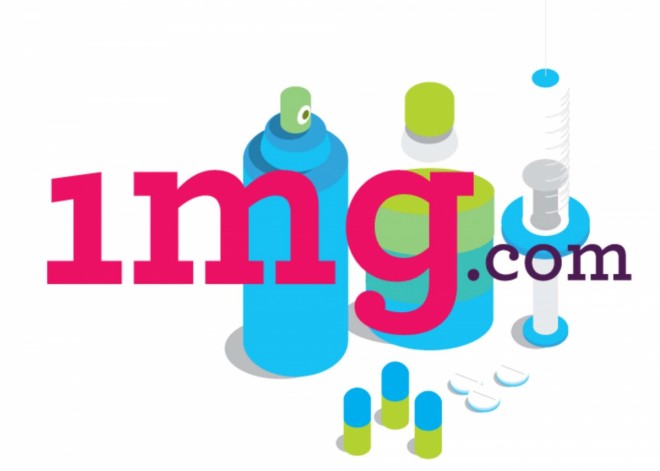 New Delhi: 

1mg, the pharmacy app has announced the commencement of "Jaankari Hai To Jaan Hai", an awareness campaign aimed at informing consumers of cheaper alternatives when it comes to cancer medication. . The company kick started this ambitious campaign on the occasion of Youth Awareness Day organised in New Delhi by Yoddhas, a prominent NGO that helps cancer patients.

The Youth Awareness Day was unveiled by Major General S.N Yadav. He educated the young crowd about early signs of cancer, its symptoms and treatment while he also detailed out the role of NCC cadets and youth in spreading the awareness about different types of cancer.

Dr. Niharika, a representative from 1mg.com, also talked about the challenges faced by cancer patients and launched the campaign dubbed, "Jaankari Hai To Jaan Hai", enlightening the audience about Differential Drug Pricing in Cancer Medicines. Currently, it has been observed that the prices of some medicines are exorbitantly higher than equally potent yet affordable generic medicines, keeping most of the patients deprived of continuous treatment.

Dr. Niharika emphasised that patients should know their rights and always enquire if they can get a cheaper substitute of an expensive prescribed medicine. The empowered patients can have more meaningful discussion with their healthcare provider, she added.

1mg, as a technology product offers its users the ease to find out about cost-effective substitutes, via its website and app. With its new initiative, the company will now work more pro-actively on this.

Prashant Tandon, Founder & MD , 1mg said "Healthcare is a costly affair at this point of time. However, in various instances, a "well- informed" customer can massively cut down (Upto 80%)  the treatment cost by choosing cheaper generic substitutes. With the awareness campaign, our objective is to encourage positive changes by bringing power of information to our users."

He also added,  " This initiative is a vital element of our core idea and along with other such campaigns, we will continue to reach out to people at a large scale through our online platforms."

The campaign stresses the importance of "Jaankari (Information)" about all aspects of cancer to minimise the suffering for the patients and their caregivers.