22 Medico legal cases pending with Telangana state medical council, reveals RTI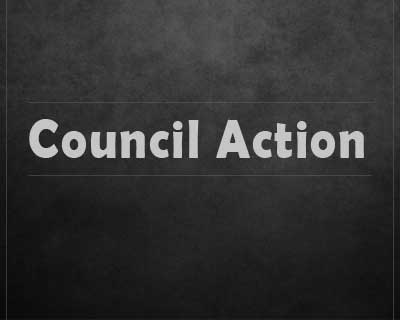 Hyderabad: A recent RTI filed by one Mujtaba Hasan Askari (activist) has revealed that there are 22 medico legal cases still pending with the Telangana state medical council (TSMC), waiting to be probed.
"Till date, 34 complaints were registered with TSMC by respective victims against their doctors for medical negligence and unethical acts. They have taken a decision only on 12 cases,including S Nikhil Reddy," said Askari, who is also a complainant in one of the 22 pending cases, reported TOI.
Reddy's case was of a limb-lengthening surgery case, which went wrong and the surgeon was banned by after probe for two years.
Replying to the RTI, SMC registrar N Narahari said that around 28 cases have been probed out of these 34 cases and the enquiry is yet to began in six cases.
Earlier the Telangana State Medical Council had ordered suspension of 7 doctors who were alleged of performing unethical practices in different cases after probe. Council's executive and general body passed resolutions unanimously against these doctors, suspending their licence for varying periods.
Also Read: Telangana State Medical Council suspends 7 doctors