24 Hour Deadline to fix incentives for doctors: Uttarakhand HC to State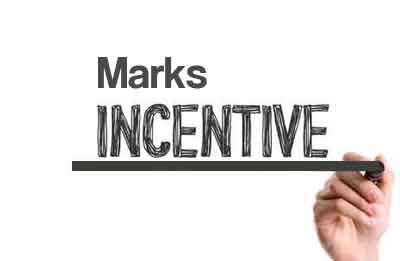 Uttarakhand: Taking strong cognizance of the lack of proper incentives to doctors working in rural/remote areas and the consequent shortage of doctors thereoff, the Uttarakhand High Court is reported to have given a 24- hour deadline to the state government to fix incentives for such medical practitioners.
The move comes in the light of the petition that alleged that while the MCI guidelines provide Marks incentives for doctors servicing in the rural areas, but the state government is offering no such benefit to its medical practitioners
The hilly state has been plagued with severe shortage of doctors specially in remote areas. TOI states that of the 13 districts, Chamoli had whopping 75% posts of doctors lying vacant and Dehradun, a plain district, had 64% positions occupied. Currently, out of the 2400 sanctioned posts across the state, only 800 are occupied with the rest vacant.
To ensure facilities in rural/remote areas, the state government had time and again taken out notices posting doctors at rural areas, threatening action against those who don't join, but such moves of the government had only met with opposition from the medical practitioners  who filed court cases against their "illegal" transfers and a dozen of such cases are still pending in various courts adds the daily.
Read Also:
Write Prescriptions in Triplicate: Uttarakhand passes order