241 Faculty Posts At AIIMS Lying Vacant: Government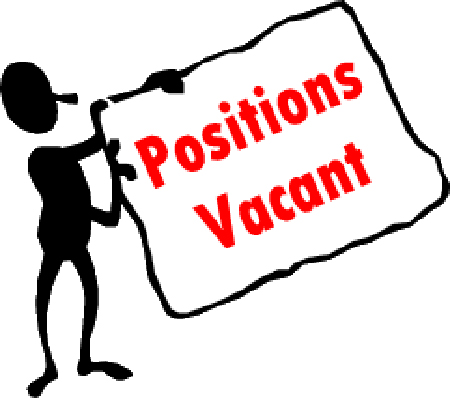 NEW DELHI: Two hundred and forty one of the total 877 sanctioned posts of faculty at the premier institute AIIMS are lying vacant, Rajya Sabha was informed today.

As per the data submitted by the Union Health Minister JP Nadda, 50 of the 407 faculty posts at Safdarjung, 79 of 309 posts at Ram Manohar Lohiya Hospital (RML) and 41 of 299 sanctioned faculty at Lady Harding Medical College are currently not filled.

Again, 220 of 550 posts of Senior Residents (Academic) are lying vacant at the All India Institute of Medical Sciences or AIIMS while at Safdarjung 183 of the total 601 sanctioned posts are yet to be filled. At RML, 3 of the total 117 such posts and at Lady Harding Medical College, 51 out of the total 301 posts are vacant.

As far as the Senior Residents (Non academic) at AIIMS were concerned, 238 such posts from the total 819 are vacant, while 45 of the 417 posts at Safdarjung and 25 of the 270 at RML Hospital are vacant.

In the Nursing Cadre section, 667 of the total 4,553 sanctioned posts are lying unoccupied at AIIMS while at Safdarjung, 218 of the total 1334 nursing posts are lying vacant.

Also, 238 of 1201 nursing posts at RML and 309 of 1038 posts are yet to be filled at Lady Harding Medical College.