3 armed men in burqa enter Medanta Medicity Hospital, still at large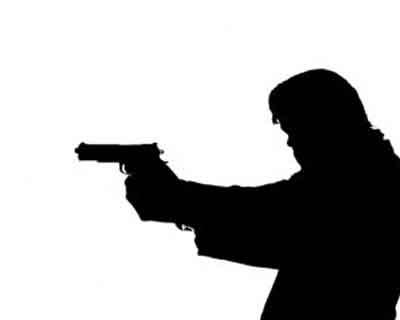 Gurgaon: Three burqa-clad armed men allegedly entered the Medanta Medicity Hospital here but fled the precinct after they were asked to prove their identities, police said.
The three men apparently entered through the emergency door of the hospital around 3 a.m. The security guards there had allowed these men, mistaking them as women who carried entry passes to visit a patient.
"After their Reece of the ground floor, these men sat on the chairs meant for the visitors. However, a security guard suspected that something was amiss and informed a senior staff," Assistant Commissioner of Police Hawa Singh told IANS.
The three men managed to flee after brandishing pistols when hospital staff and the guard asked them to prove their identities.
It was not clear why these men had entered the hospital, police said.
Hospital authorities told police that a patient from Mewat of Haryana was admitted a few days back and these men in burqas were carrying the visiting pass of that period.
Police later recovered the burqas that were abandoned near a private school behind the hospital premises.
"We have registered a case under Sections 451 (trespass) and 34 (common intent) of the Indian Penal Code and under the Arms Act at Sadar police station," the police officer said.
No one has been arrested yet.