3 new male contraceptives to be launched by HLL life Care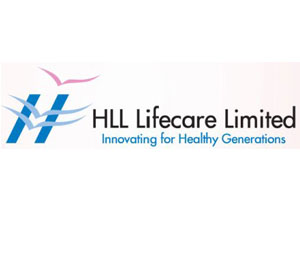 The company also launches its seventh subsidiary, a management academy

HLL Life care, a major condom manufacturer in India, has grown exponentially in the market by continuously innovation to position itself as a total healthcare delivery provider. This is why the news of 3 new male contraceptives, backed by the Gates Foundations, by the company brings more cheers. The new products are currently in the R&D phase, and scheduled to be launch in the next two years time.

The company has more news to share. HLL has now opened its seventh subsidiary, focused on imparting skills training for elementary nursing and technical qualification- through a management academy launch. The aim of the company is to provide 10,000 new jobs, as stated by a company official to IANS.

"In the last fiscal the group turnover touched Rs.1,678 crore, up from Rs.1,590 crore in 2013-14 and the profit after tax as per the provisional figures is Rs.31 crore up from Rs.25.71 crore in 2013-14," said HLL chairman and managing director M. Ayyappan to IANS.