................................ Advertisement ................................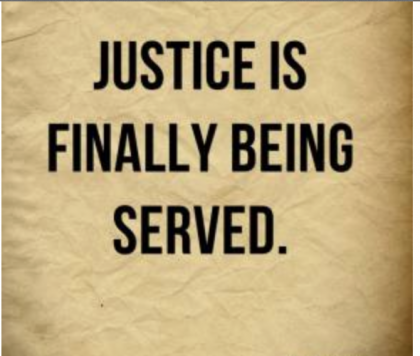 After two days of strike of 1200 resident doctors at KEM Hospital, Mumbai, the four accused who had assaulted the three resident doctors after the death of their relative have finally been arrested
As officially told by Sagar Mundada, President, Maharashtra Association of Resident Doctors ( MARD ), the four accused who had beaten the resident doctors have been arrested under section 326 and 332 of the Indian Penal Code 1860. The provision of Doctors Protection Act have also been invoked in the case. MARD had earlier threatened a state wide strike from today evening if the culprits were not arrested by 8 pm.
" After due, deliberations with administration, KEM MARD has decided to join back duty from 5 pm onwards today." said Dr Mandar Baviskar, KEM President MARD.
Apart from the arrest of the culprits, MARD had made many security related demands in their meeting with the authorities and then with the state medical education minister, Shri Vinod Tawde. Of them the following have been met:-
Increase in the security personnel at KEM Hospital, Mumbai by 32 has been made.
145 CCTV cameras have been assured by October end.
Rapid Action has been constituted and hotline number 7402 has been given
Duty List has been put in place to endure accountability.
There will be a monthly meeting of resident doctors with the dean to redress issues.
Additional 211 security guards will be appointed at KEM hospital by November 30th.
Upgradation of security in all BMC run colleges will take place by October 3rd.
With the following things being promised/put in place by the authorities, MARD has decided to withdraw its state wide strike that was announced from today evening. 
................................ Advertisement ................................
Although justice has been met, the incident like many others, has indeed brought into light the vulnerability with which doctors in government hospitals across the country. Unfortunately, its the Strike or the threat of strike that makes the authorities acknowledge the need of the moment.
Meghna A Singhania is the founder and Editor-in-Chief at Medical Dialogues. An Economics graduate from Delhi University and a post graduate from London School of Economics and Political Science, her key research interest lies in health economics, and policy making in health and medical sector in the country.
She can be contacted at meghna@medicaldialogues.in.
Contact no. 011-43720751
................................ Advertisement ................................
0 comment(s) on 4 accused who assaulted KEM residents doctors arrested, Doctors to rejoin duties