Group of Doctors beaten up with Iron Rods and Iron Sticks At KEM Hospital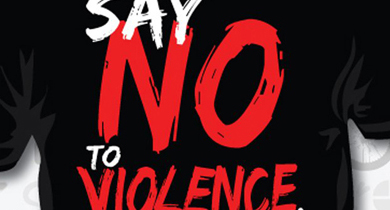 Just days after the medical  professional community witnessed a video of a
doctor being assaulted by hooligans in UP
, another report of doctors' assault now comes, this time from KEM Hospital, Mumbai Maharashtra.
The incident relates to again the striking epidemic of dengue, where a  three and a half year child, named Abu Sufian suffering from Dengue Shock Syndrome and with a non-recordable pulse  and BP was brought to KEM Hospital. As is the case with hospitals throughout the country during this dengue season, there was not a single vacant bed in the paediatric ICU. The resident doctors on duty, namely Dr Suhas, Dr Kushal and Dr Puneet explained to the relatives about the seriousness of the patient and the sorry situation of non-availability of beds. The child was then admitted in the ward after taking high risk consent. As reported by the doctors, all the necessary treatment was done, and relatives were explained about the worsening condition every half hourly.
Post this 4 male relatives of the patient rushed into the ward, and began assaulting the said doctors with iron rods, wooden sticks as well as the iron stool lying in the ward. So much so that two doctors have been admitted with head injury.  Unfortunately, in the name of security only a female security guard from an outsourced agency were available at the point, who ran away after seeing the violence.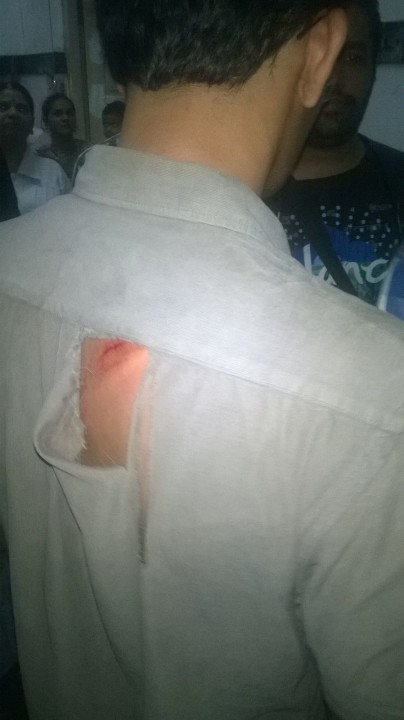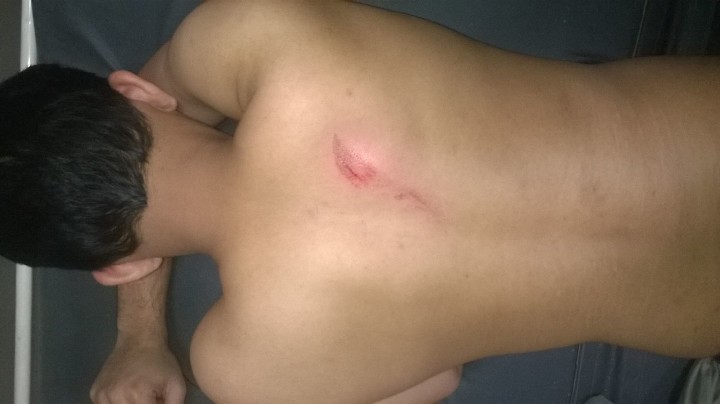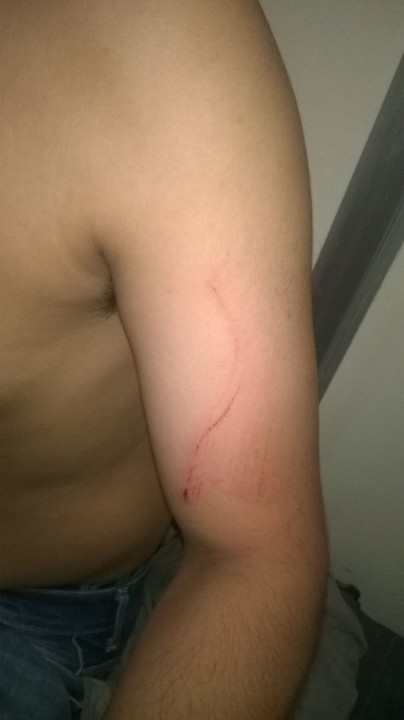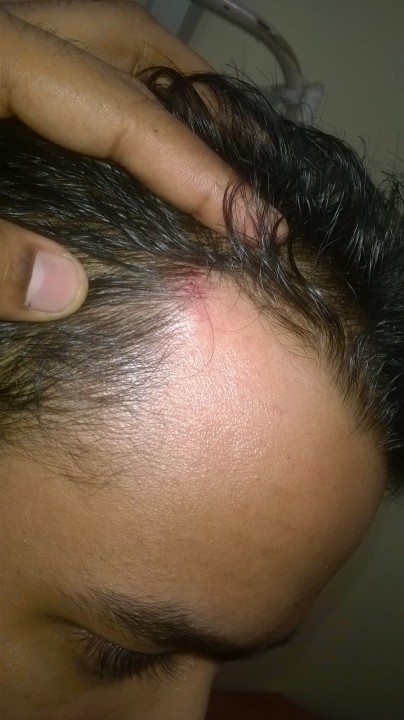 Agitated Resident Doctors at the KEM Hospital have now gone on strike opposing such acts of violence. According to Sagar Mundada, President MARD " Uptil Now, no FIR has been lodged by that administration, and we don't see any support from them. KEM resident doctors are now on strike. All doctors across the state of Maharashtra are wearing black ribbons condemning the incident and supporting the resident doctors."
Medical Dialogues tried to contact the Dean of the said Hospital, but he was unavailable for comment.