5 member Committee to probe girl's death at Himachal govt hospital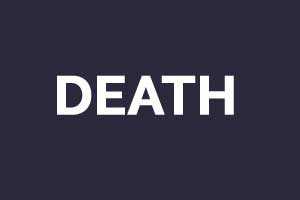 Shimla: Himachal Pradesh Health Minister Vipin Parmar has set up a five-member committee to inquire into the death of a girl at the Dr. Rajendra Prasad Government Medical College (RPGMC) in Tanda, where she was undergoing treatment for snake bite.
Parmar said the committee would be led by the head of medicine department Dilip Gupta and will have senior medical superintendent of Indira Gandhi Medical College and Hospital Janak Raj and head of forensic medicine department Piyush Kapila as its members.
The minister instructed the committee to submit its report within five days.
Tanda Medical College and Hospital is a prestigious health institute of the state where best health care is being ensured, Parmar said, adding that he was personally pained to learn about the death of the girl.
If any lapse on the part of the hospital was found after the report of the committee, stern action would be taken in this case, he added.