5 Most Awaited vaccines in 2016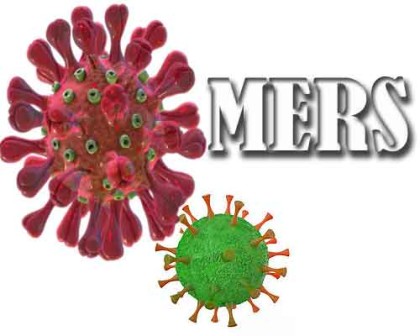 India and international nations continue to grapple with the situation of life-threatening viruses or infections; which also gained an epidemic proportion of sorts in 2015. Only recently, Delhi reported a sudden surge in the cases of dengue fever, and the medical communities along with the health authorities were on its toes to suppress the rising fear of many citizens. Reported cases of malaria and chikungunya have been increasing over the years, and the diseases are just short of becoming a national epidemic now.
Similarly, MERS originating in the Saudi Arabia created a panic situation in Korea this year. The health authorities were directed at making helpless efforts to curb the contagious situation-MERS spreads through respiratory secretions like coughing. Ebola was another outbreak-also, a doctor's nightmare as it's found its origin in the tribal communities of West Africa, and is transmitted from human to human contact.
However, medical researchers spelled relief for the medical health community as they shared the good news of vaccine underway for diseases which spelled disaster in 2015.
Here are five vaccines which are expected to make a breakthrough in 2016:


MERS- A genetically modified version of small pox vaccine has found its way with the European scientists. This modification will result in Mers virus protein on its surface. Currently it has been tested on camels, and shown positive results in developing Mers virus symptoms in them. Now, the scientists hope that humans too can be protected from the risk of the virus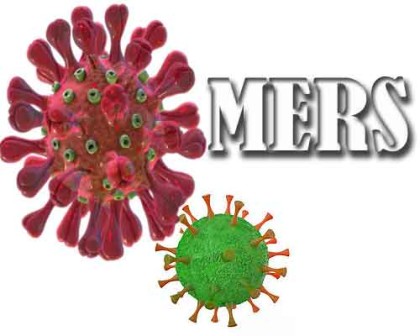 Ebola- considered being a breakthrough in medicine, the VSV-EBOV vaccine, currently at the preliminary trial stage can provide 100% protection from Ebola. The drug discovered used the fragment of the Ebola virus in combination with another safer virus, and train the immune system to beat Ebola. A single dose of this experimental vaccine protects macaques within seven days from infection, says researchers




Dengue- a public health priority in India, Dengvaxia is the first dengue vaccine to be licensed for the prevention of dengue in the world. The Philippines' FDA has approved Dengvaxia, the dengue vaccine for the prevention of disease caused by all four dengue types in individuals from 9-45 years of age living in endemic areas, and Sanofi is expected to market it in India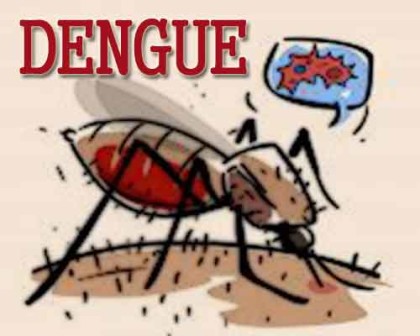 4. 
Malaria
- immune booster vaccines for malaria is a step closer to reality. Researchers from Melbourne's Walter and Eliza Hall Institute discovered that the same inflammatory molecules that drive the immune response in clinical and severe malaria also prevent the body from developing protective antibodies against the parasite. Now, the scientists hope that by tailoring or augmenting the vaccine to boost development of helper T cells will enable the body to make protective antibodies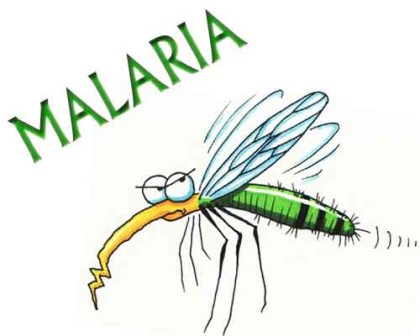 5. 
Chikungunya
- Researchers at Washington University School of Medicine in St. Louis have identified "broadly neutralizing" antibodies that protect against infection by multiple, distantly related alphaviruses, including Chikungunya virus, that cause fever and debilitating joint pain. The discovery, in mice, lays the groundwork for a single vaccine or antibody-based treatment against many different alphaviruses