50% children in Delhi slums are underweight, says a new survey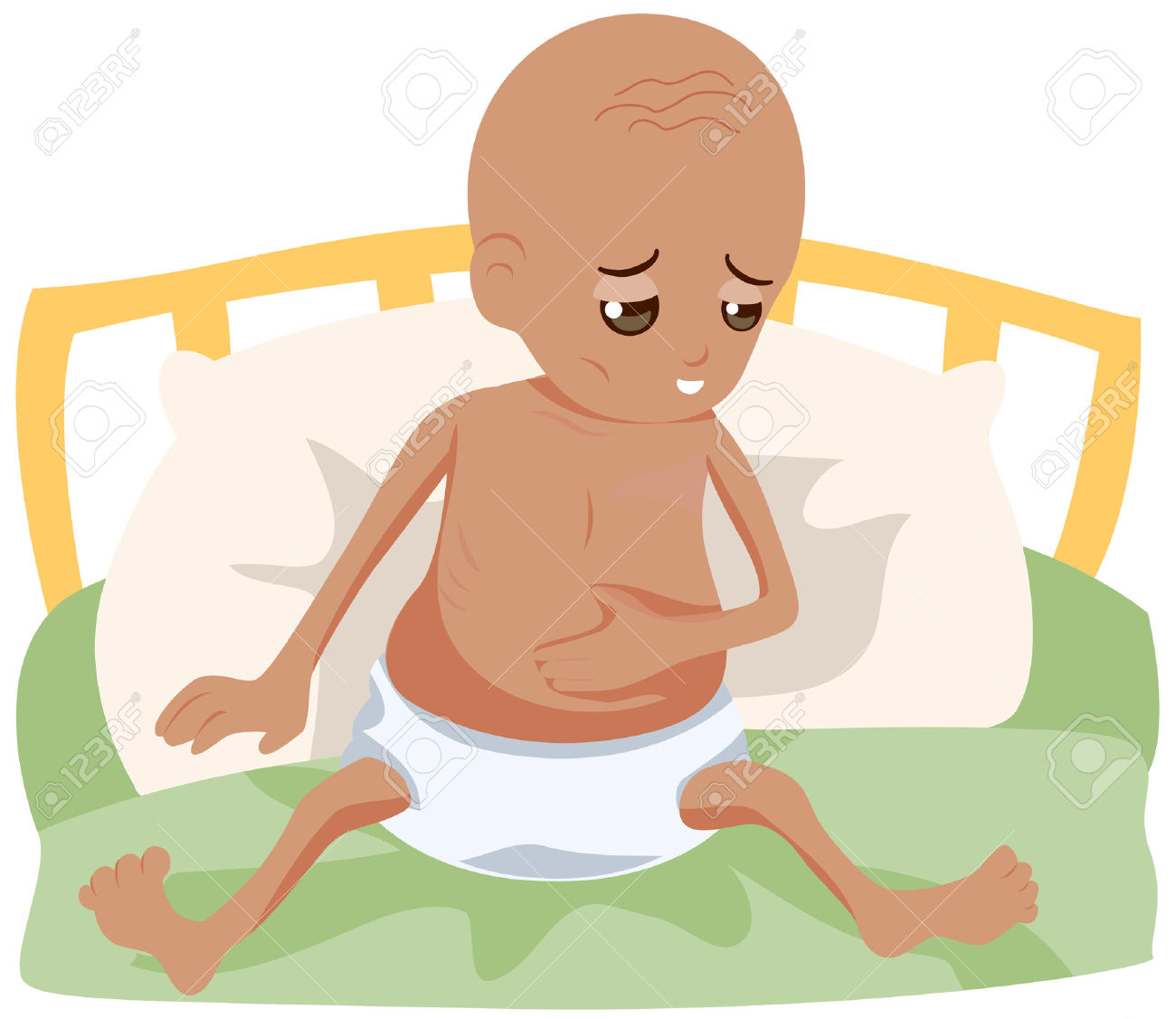 According to a new survey conducted by NGO
Child Rights and You
(CRY), Delhi continues to tackle a difficult situation of large proportion of underweight children living in the slum areas.
Half of the children in the slums of Delhi are underweight, 43% were found to be wasted while 45% children suffer from stunting, according to the survey.
More concerning is the fact that the immunization drive by the government has clearly failed to achieve the desired target level of immunisation coverage. Government has recently stated its intention to partner closely with the private sector, to achieve the 95% immunization cover in the country by 2016 end. This was stated by the Union Health Minister,
JP
Nadda.
However, the ground situation looks far from the fetch. Consider this; the most critical step towards achieving elimination of this health prodigy, or to say for a child's survival-the immunization coverage- in the first six years of his or her life, was found to be low with less than one third of the children (about 31%), under the age of three years, having received at least one dose of recommended vaccination. A gender imbalance only highlights the gravity of the unfortunate situation, where only 25% of the girls receiving at least one dose, as compared to 39% of the boys, found the study.
The survey, further found only 47% of total 507 children in the age group of 1-6 year, from Delhi slums are enrolled in Aanganwadis, 50% did not receive iron, folic acid (IFA) and vitamin A doses while 60% of parents claimed that they were not informed by the aanganwadis that their child is malnourished.
Apart from Delhi, the survey was conducted in slums across four major metropolitans-Mumbai, Chennai, Bangalore and Kolkata.