54 doctors cry foul as MCI withdraws medical college recognition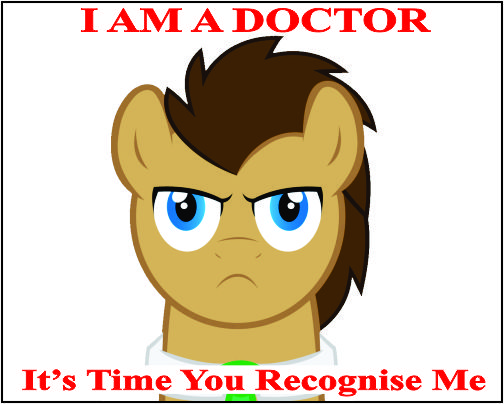 54 Doctors that have passed out of Bundelkhand medical college, Sagar In MP are crying fowl, after MCI withdrew recognition of the said medical college. Bundelkhand Medical College was Establised at Sagar Madhya Pradesh in the Year 2007 with the first batch of admission taken in 2009. Every year, post opening, the college took a provisional certificate with a promise to fill up the deficiencies pointed out by MCI.

Finally this year, MCI withdrew provisional recognition based on the deficiencies, including those of adequate teaching staff. With the said withdrawal, the 54 students, which have passed out as the first batch from the said medical college, lie stranded. With no recognition to their degrees, they have been unable to find any job since passing from the medical college.

The doctors of the medical college had resorted to dharnas and have demanded state intervention to get a provisional certificate to allow them to practise the profession.