Admit 400 patients per month under Modicare; Penalty on arriving Late: LLRM Medical College Doctors get orders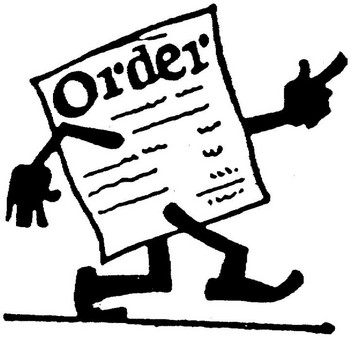 Meerut:
The doctors at Lala Lajpat Rai Memorial  Medical College (LLRM Medical College) have been directed to admit atleast 400 patients in a month so that no patient will be left untreated under the Ayushman Bharat scheme. In addition, the medicos have also been given strict orders on attendance.
According to a TOI report, Dr R C Gupta, Principal of LLRM Medical College has instructed all the doctors along with the hospital staff working at the facility to attend to atleast 400 patients per month on a target basis.
"Instructions have also been given to make sure that at least 400 patients are admitted under Ayushman Bharat Yojana, to ensure that no patient is turned away under the scheme, " stated the Principal.
Meanwhile, on the attendance part, doctors have also been asked to remain in hospital between 8 am and 4 pm, with a penalty of a day's salary for arriving half-an-hour late.
Also read:- 10 X-Rays on one corpse: 2 suspended, 11 medical professionals under scanner at LLRM
Dr R C Gupta told
TOI
 "This is to bring to your notice that in the backdrop of the video conference with state health officials, instructions have been given to make sure all doctors reach the medical college by 8 am every day. One day's salary of doctors who reach after 8:30 am will be withheld,".
The staff has also been instructed to admit and discharge patients solely via the e-hospital process so that the progress of patients can be easily reviewed online.
Ayushman Bharat scheme is cashless & paperless at public hospitals and empanelled private hospitals. The beneficiaries will not be required to pay any charges for the hospitalization expenses. The benefit also includes pre and post-hospitalization expenses. The scheme is an entitlement based, the beneficiary is decided on the basis of family being figured in SECC database.
Also read:- Centre invites Delhi Govt to join Ayushman Bharat health scheme