AERB cracks down on X-ray units in Delhi And Kolkata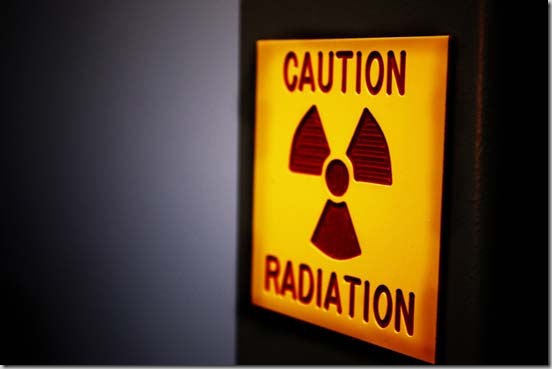 AERB inspection still on across the country
The Atomic Energy Regulation Board (AERB) is on a move to make sure the diagnostic centres conform to radiation safety measures. In a series of surprise inspections conducted in Delhi and Kolkata simultaneously during September 22 and 23, 2015, AERB has sealed 9 diagnostic X-ray equipments located in 5 centres in Delhi and 4 equipment at three centres in Kolkata. The reason for suspension of operation  was that they were not complying with the specified regulatory and radiation safety requirements.
AERB has also issued warnings in relation to 84 X-ray equipments at these facilities ( 9 in Kolkata and 75 in Delhi) , with a direction to ensure that the equipment and installation conform to the specified safety requirements
The action of AERB in these cities in in continuation with its on-going drive initiated against facilities operating diagnostic X-ray equipment in contravention to the provisions of the Atomic Energy ( Radiation Protection) Rules, 2004. AERB issues the requisite Licence/ Registration after the equipment and installation conform to the specified safety requirements.
Though the country has a large number of medical diagnostic X-ray facilities, many of them have not been registered with AERB. AERB has initiated a number of steps to improve compliance by the X-ray facilities to the provisions of the rules as well as the specified safety requirements in the recent times. This is important to ensure radiation safety for the persons operating these equipments as well as the patients who make use of them. In order to ease the procedures for filing of applications and obtaining the Registration/ License, AERB has launched a state-of-art e-licensing (e-LORA) on AERB website at
www.aerb.gov.in
.
AERB has also started a series of outreach programs for the facilities emphasising the importance of obtaining the requisite registration and license. T
he program of surprise inspections and closure of the non-compliant facilities/equipment in the country is coming on the back of such efforts from AERB
AERB is further advising all those operating medical diagnostic X-ray Facilities to obtain License/ Registration through e-LORA in order to avoid regulatory actions against their facilities. At the same time the body is advising the public not to patronise the X-ray facilities which are not having a valid License/ Registration issued by AERB