AIDS epidemic to end by 2030: UN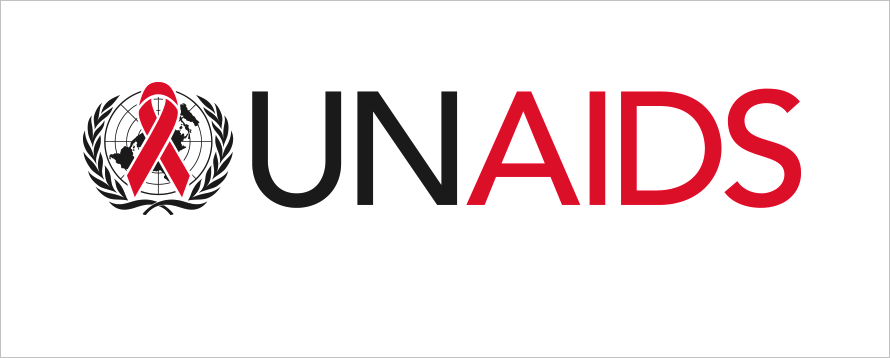 UN, in its report on the AIDS targets of MDG 6, released in Addis Ababa, Ethiopia, on the sidelines of the Third International Conference on Financing for Development has given a very good news. According to the UN, 
The world has exceeded the AIDS targets of Millennium Development Goal (MDG) 6 and is on track to end the AIDS epidemic by 2030 as part of the Sustainable Development Goals (SDGs). 
New HIV infections have fallen by 35% and AIDS-related deaths by 41%. The global response to HIV has averted 30 million new HIV infections and nearly 8 million (7.8 million) AIDS-related deaths since 2000, when the MDGs were set. The report also shows that the world is on track to meet the investment target of US$ 22 billion for the AIDS response by 2015 and that concerted action over the next five years can end the AIDS epidemic by 2030.
"The world has delivered on halting and reversing the AIDS epidemic," said Ban Ki-moon, Secretary-General of the United Nations. "Now we must commit to ending the AIDS epidemic as part of the Sustainable Development Goals."
Stopping new HIV infections among children has been one of the most remarkable successes in the AIDS response. Between 2000 and 2014, the percentage of pregnant women living with HIV with access to antiretroviral therapy rose to 73% and new HIV infections among children dropped by 58%.
Further AIDS related deaths have fallen by 41% from 2005 to 2014. The goal of 15 million people on life-saving HIV treatment by 2015 has been met nine months ahead of schedule.
The report noted that India "literally" changed the course of its national HIV epidemic through the use of strategic information that guided its focus to the locations and population approach. "This placed communities at the centre of the response through the engagement of non-state actors and centrally managed policy and donor coordination," it said.
India accounts for more than 60 per cent of the Asia Pacific region's people living with HIV-associated TB.
The report also noted that currently nearly 85 per cent of the antiretroviral medicines for HIV treatment come from India.
With systematic and continued effort in India, HIV infections in India are now down 20%, it highlighted.
You can read the summary of the report here
http://www.unaids.org/en/resources/presscentre/pressreleaseandstatementarchive/2015/july/20150714_PR_MDG6report