AIIMS Delhi Starts facility of Plaque Brachytherapy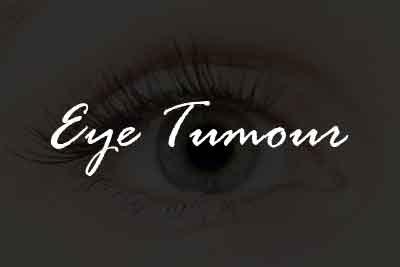 New Delhi: One more medical facility has been added in the All India Institute of Medical Sciences (AIIMS), New Delhi. The prestigious hospital is now going to start plaque brachytherapy facility for the treatment of eye tumors.
The newly added procedure facility is a form of local radiation delivered to the eye through a radioactive device which is attached to the eye for a temporary period of time reports IANS.
The new facility will be available at the Rajendra Prasad Centre for Opthalmic Sciences. The facility will  treat children suffering from a type of cancer called Retinoblastoma and adults who suffer from melanoma.
Retinoblastoma is a rare form of cancer that rapidly develops from the immature cells of a retina, the light-detecting tissue of the eye. It is the most common malignant cancer of the eye in children, and it is almost exclusively found in young children
Speaking about the need for the treatment of such life threatening disease, a statement said, "Both the cancers are life threatening, and plaque brachytherapy can help to save not only the life of the patient, but also the vision."