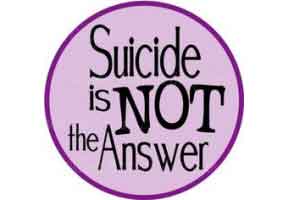 The 34-year-old AIIMS doctor, who was found dead under mysterious circumstances a few days ago, was issued a memo two days before he ended his life for not presenting his thesis progress work despite multiple written reminders and was warned he might not be allowed to appear in the Final MD exam.
Kumar Kunal, a junior resident in Medicine Department, was found dead in his hostel room in the Masjid Moth doctor's hostel on March 17.
"It has been noticed that since the submission of your protocol you have not presented your thesis progress work in Departmental Thesis Committee Meeting despite multiple written requests as well as verbal communication for the same," said the memorandum issued to him on March 15.
The memorandum said Kunal had failed to follow up on the instruction given by the Committee constituted by Dean, Academy to present his thesis progress report in two weeks.
"It has also been noticed that you failed to follow up the instruction given by the Committee constituted by Dean Academy to present thesis progress report within two weeks.
"Therefore you are requested to present your thesis progress report in the Department Thesis Committee on March 16, 2016 for the last time. As you know that thesis is a mandatory part of the MD programme in AIIMS failing which you may not be allowed to appear in Final MD examination," the memorandum said.
Police, after the initial probe, had said that there did not seem to be any foul play and that the death might have occurred due to drug overdose as he was an addict. They had found injections from the spot.
"The body was found on the bed and the room was bolted from inside. There were no injury marks on his body…So far investigations have revealed that he was not eating for the last three days and was also not seen during the same period," the official had said.
0 comment(s) on AIIMS doc who committed suicide was served memo two days before