AIIMS Doctor Apologises for Plagiarism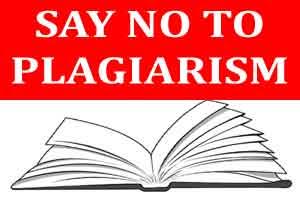 New Delhi: The published paper of a doctor working at AIIMS,  New Delhi medicine department has been found guilty for plagiarism by the publication. The said research paper had been sent for publication by the doctor in the year 2011 to the renowned publication New England Journal of Medicine.
In year 2011, International Health Research Magazine "The New England Journal of Medicine" published Dr S.K Sharma's report. The research was concerned with people who are suffering from obesity. Soon after the publication it was found that the information bearing in the research paper was copied from another already Published research Report.
The truth came in into light when the publishing team of the international magazine "The New England Journal of Medicine"  demanded clarification over the 2 points of the research report and the AIIMS doctor, the doctor could not clarify those points in front of the team.
Hindustan
Reports that at the time of screening the research report, the team of The New England Journal of Medicine checked the report as much as 69 times and before finally coming to the conclusion that the facts stated in page 18 and 19 had been copied. Finally two later, The said doctor has sent an apology letter to the editorial team of the journal.
Action by AIIMS
Its ironic that even after two years of this issue being coming to highlight, no action has been taken by AIIMS authorities on the said issue. Rumour has it that the editorial team of New England Journal Of Medicine has filed an RTI asking the AIIMS director to give them a reply as to why no action has been taken against the said doctor
The AIIMS Director spoke to Hindustan on the issue pointing out that AIIMS committee has been set up for an enquiry in the case at their level and will take action post the enquiry.