AIIMS like institute for Ayurveda to Come up at Delhi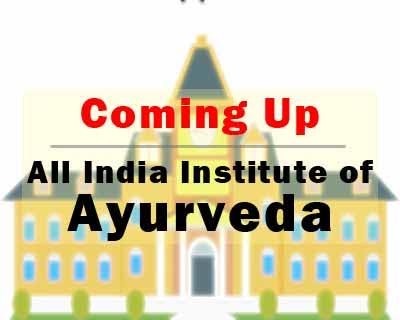 The Government is all set to open a AIIMS like Ayurveda institute. The Institute is planned to become a premier institution of the country for ayurveda treatment like AIIMS is for allopathy. AYUSH minister Shri  Shripad Naik has announced the arrival of 200 bedded All India Institute of Ayurveda which is going to be set up at Delhi.
Government has approved for establishment of All India Institute of Ayurveda at Sarita Vihar, New Delhi. The Institute has been conceived as an apex Institute of Ayurveda with 200 bedded referral hospital and to impart education in the field of Ayurveda at M.D. and Ph.D level. The total project cost is Rs. 157 crore. The institute is to be functional during 2016-17. During the year 2016-17, an amount of Rs.40.00 Crore has been allocated in the B.E.