AIIMS makes a move towards Central Residency Scheme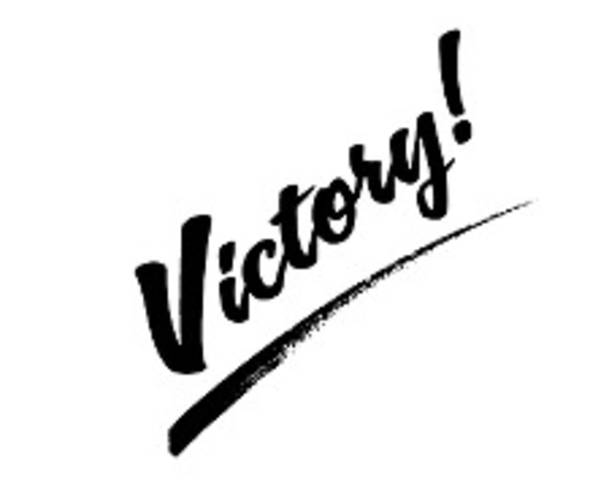 The country's most premier healthcare institution, AIIMS is setting a precedence by making a move towards implementing the provisions of the Central Residency Scheme, 1992.
In a letter addressed to all Chief of Centres and HOD's at AIIMS, the Academic Registrar on behalf of the AIIMS authorities has requested to all to take note and implement the points of the CRS, 1992 with regards to duties and responsibilities as well as hours of work, which states
"Hours of Work
Continuous active duty for resident doctors will not normally exceed 12 hours per day. Subject to exigencies of work the resident doctors will be allowed one weekly holiday by rotation. The resident doctors will also required to be on call duty not exceeding 12 hours at a time. The junior residents should normally work for 48 hours per week and not more than 12 hours at a stretch subject to the condition that the working hours will be flexible as may be decided by the medical superintendents concerned keeping in view the workload and availability of doctors for clinical work."
This comes after a
strong campaign from the AIIMS RDA
towards the implementation of the scheme.
As per Dr Tarun Arora, President RDA AIIMS, the departments have been given a week's time to implement the provisions of this scheme. " Given the ongoing dengue crisis in the capital right now, we have ourselves requested the authorities to delay the implementation of the scheme in the departments concerned with treating dengue patients. In unrelated departments, the scheme will be effective within a week." he said.
With regards to AIIMS setting precedence for other hospitals he said, " Implementation of Scheme at AIIMS is bound to set an example for other hospitals and send a positive signal to resident doctors working there, to make an effort towards this scheme uniformly at all government hospitals across the country."