AIIMS Raipur, AIIMS Jodhpur get new directors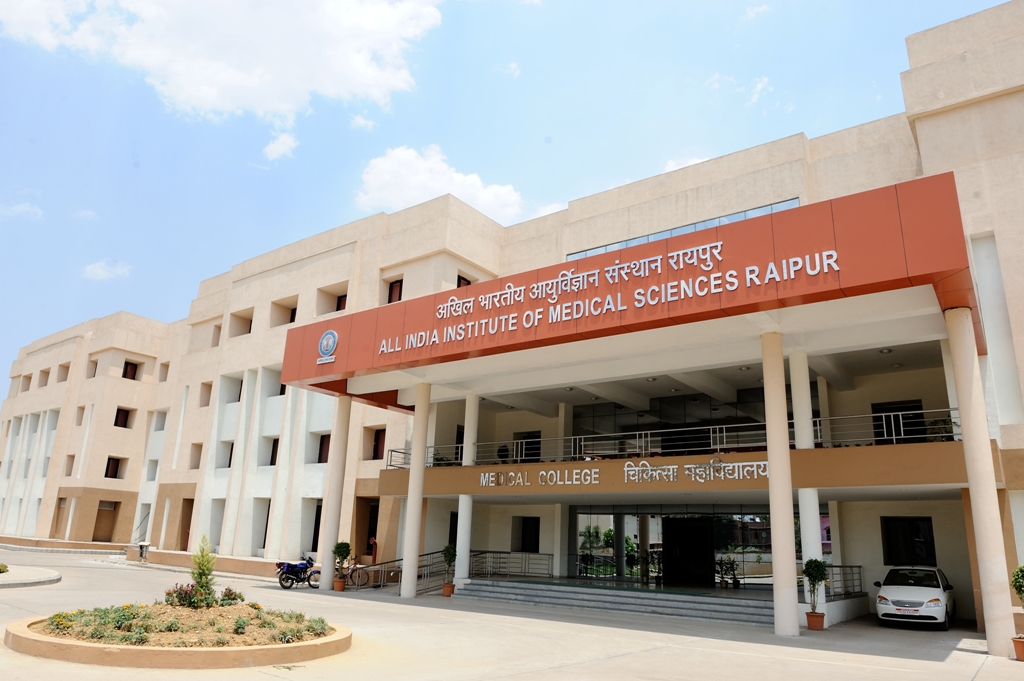 New Delhi: The government has appointed directors of All India Institute of Medical Sciences (AIIMS) in Raipur and Jodhpur.
Nitin M Nagarkar will be head of AIIMS, Raipur, while Sanjeev Misra has been named director AIIMS Jodhpur, according to an order issued by the Personnel Ministry.
The central government had decided to set up six new AIIMS at Bhopal, Bhubaneswar, Jodhpur, Patna, Rishikesh and Raipur under the first phase of the Pradhan Mantri Swasthya Suraksha Yojana (PMSSY), to correct regional imbalances in providing quality healthcare and attain self-sufficiency in graduate and postgraduate medical education.
Two more AIIMS, one at Rae Bareli, Uttar Pradesh and the other at Raiganj, West Bengal have been approved in the second phase of PMSSY.
The move to set up more premier medical institution aims at reducing the workload of the All India Institute of Medical Sciences (AIIMS) in New Delhi, which caters to a large number of patients, officials said.