AIIMS to train doctors to help autistic people avail benefits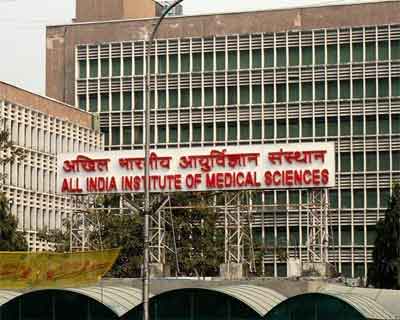 New Delhi: The Centre along with the All India Institute of Medical Sciences(AIIMS) will train doctors in use of diagnostic tools for issuing disability certificates to people with autism to help them avail benefits under various schemes.
The diagnostic tools, that have been prepared by the International Clinical Epidemiologly Network (INCLEN), helps in detection of autism at an early age. The assessment procedure has been developed by the Indian Scale of Assessment of Autism (ISSA).
"The disability certificates will help people with autism in availing benefits, health insurance and travel concessions under the governments various schemes for them," Union Minister for Social Justice and Empowerment, Thaawarchand Gehlot, said today.
"The objective is to bring people, especially children suffering from autism to the mainstream," he said while inaugurating a National Conference on Autism here.
Noting that people affected with autism face challenges in many areas of their lives, Gehlot stressed on educating the public about Autism Spectrum Disorders (ASD).
The conference was organised by The National Trust for the welfare of Persons with Autism, Cerebral Palsy, Mental Retardation and Multiple Disabilities.
The conference, organised as a part of World Autism Awareness month, is a three-day-programme which will focus on early detection and intervention, inclusive education and college education, skilling and employment issues of autistic persons.