AIIMS to undergo redevelopment of campus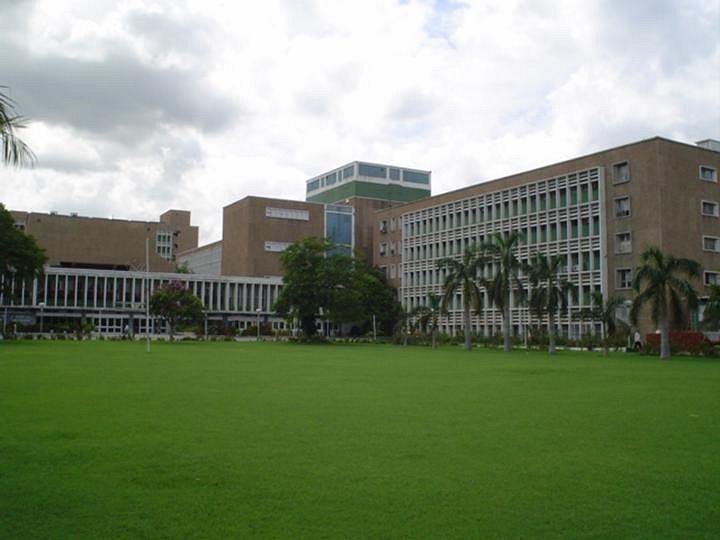 The All India Institute of Medical Sciences (
AIIMS
) is reportedly to undergo a redevelopment of the AIIMS western campus and Ayurvigyan Nagar, New Delhi. Both these
campuses
are the residential areas of AIIMS doctors, and other staff. The western campus is next to the hospital, while the Ayurvigyan Nagar residential area is few km run from the main hospital.
This news has been reported by
Business Standard
which has confirmed that the award for the said project has been given to the National Buildings Construction Corporation (NBCC).
A statement filed by the NBCC confirmed that the estimated Rs 5,828 crore (financial implication) of the project will include the construction of 3000 more flats over a period of next two and half years. The revenue generation for commercial viability of the project would be met by selling 10% of area, NBCC said in a BSE filing.
Shares of National Buildings Construction Corporation (NBCC) has moved higher by 8% to Rs 1,016 on the BSE in otherwise subdued market after the company announced that all India Institute of Medical Sciences (AIIMS) has issued letter of award for the re-development of 
AIIMS 
Western Campus & Ayurvigyan Nagar, New Delhi.
NBCC would be charging 10% of the final project cost as PMC fee and 1% for the marketing expenses on total fund realization from the sale/lease of built up area, it added.
The company said this proposal has been duly recommended in -principle by the Standing Finance Committee of AIIMS in its 209th meeting. MOU with NBCC will be signed after the project approval by the
Union Cabinet
.