Airports Authority of India signs MoU with Tamil Nadu hospital for Cancer Care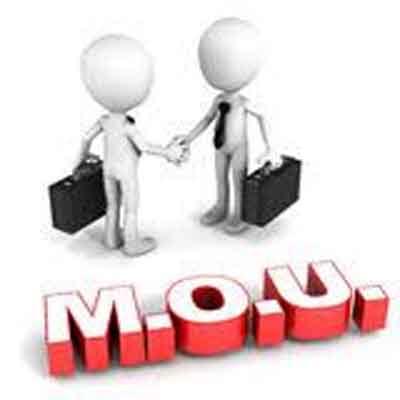 Chennai: Airports Authority of India (AAI) has signed an MoU with a state-run hospital for providing a Teletherapy and Brachytherapy unit for cancer care here. The initiative was part of its Corporate Social Responsibility (CSR) initiative, AAI said in a release here.

AAI, Chennai airport, has signed a Memorandum of Understanding (MoU) with the Tamil Nadu Government Multi Super Speciality Hospital here and the radiotherapy equipment will be installed at the hospital within 36 weeks, it said. "The project has been approved for Rs 18.5 crore by the Airports Authority of India and it is the highest value of single CSR project undertaken in Tamil Nadu," the release added.

As part of its CSR, AAI has taken several steps to sustain and empower under-privileged communities near its airports and provide necessary help in socio-economic development of the region, the release said.