All registrations of birth-death to be done through Civil Registration System software only: UP Govt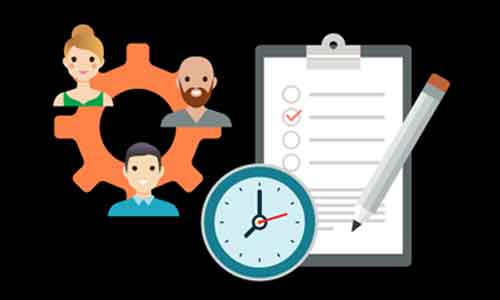 Lucknow: Uttar Pradesh government on Thursday directed all departments to register 100 per cent birth-death on the Civil Registration System (CRS) software prepared by the Registrar General of India.
Chief Secretary Rajendra Prasad Tiwari issued this direction to the Principal Secretary of the Urban development department and the Panchayati Raj Department and all the District Magistrates through a circular on Thursday.
The CS on his directive said that according to the NITI Aayog Health Index Report-2018, birth registration has been found to be 60.70 per cent relative to the total annual birth estimate in the state, due to which the health index is adversely affected.
He said that the NITI Aayog / Health Ministry is evaluating the states on the basis of registration done in CRS.
Read also : Registration of Additional Qualification only via online Mode: MCI Public notice
He said that after January 31, 2020, the parallel system of registration through an e-district portal and e-city service for birth-death registration should be completely closed and CRS portal will be used by all registration units from February 1, 2020.
Read also: Medical Council to give QR code printed registration certificates to doctors in Maha