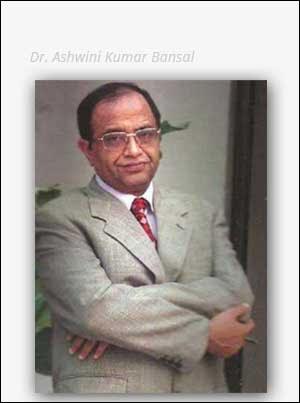 Allahabad : In a shocking incident, a famous surgeon and the Director of Jeewan Jyoti Hospital,  in Rambagh, Dr Ashwini Kumar Bansal, was shot dead by unknown persons on Thursday.
The culprits came into the hospital pretending to be patients and are reported to have fired three shots in his head and twice on the neck.  Dr Bansal was consulting patients when two men entered his chambers. One stood outside while other walked in and shot him in the head.
Reports quoting alleged eye-witness ward boy Shailendra say that the culprit shot six times before hospital staff rushed to help. He was immediately rushed to SGPGI Lucknow, but soon succumbed to his injuries.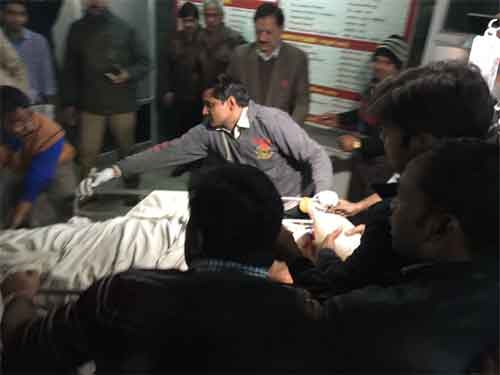 A case has been registered against unknown persons, but no headaway has taken place till now
NewsNation reports that Dr Bansal was embroiled in several legal matters. He is also reported to have been attacked with a bomb three months ago.
BJP state president Keshav Maurya is a stake-holder in Dr Bansal's Jeevan Jyoti Hospital. It is also said that he recenty got into some land battle with Samajwadi Party's strongman and MLA Vijay Mishra.
15 comment(s) on Allahabad: Famous Surgeon Shot dead at hospital