Anand Diagnostic Lab introduces new drive for blood collection service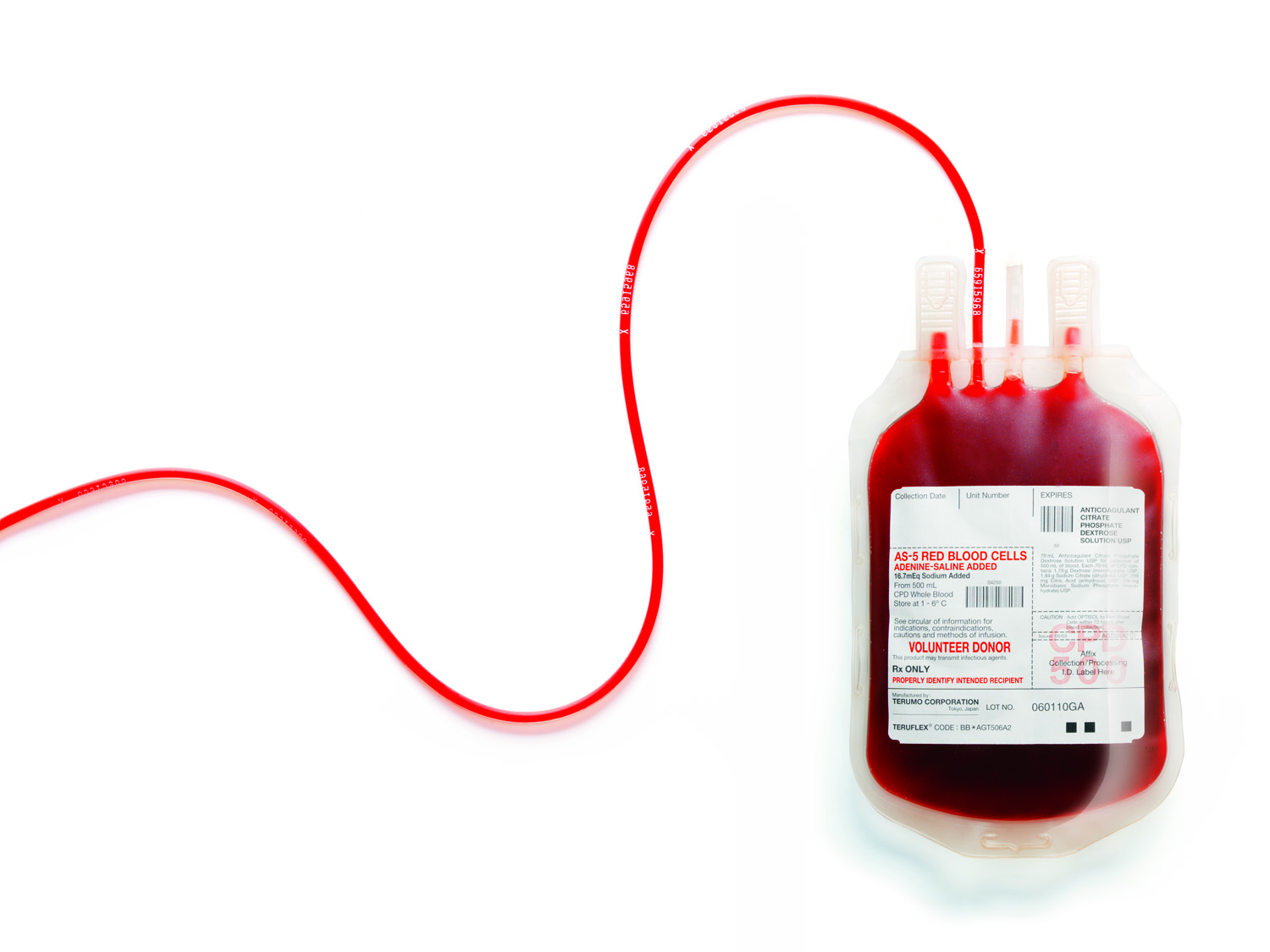 Anand Diagnostic Lab, has introduced a unique way for blood collection service in order to reduce time and effort for giving blood samples for diagnosis. ADL, with a legacy of 4 decades, offers varied diagnostic services

The new facility was inaugurated by the Guest of Honor, Dr. M.A. Saleem, Additional Commissioner of Police, Traffic, Bangalore. will be housed in the new 60,000 sq ft facility, spread over 5 floors, in Shivajinagar, Bangalore.

It has been clearly compartmentalized to include separate wings for each department such as clinical pathology, clinical and higher chemistry, histopathology, cytology, microbiology, serology, haematology, Cytogenetics and molecular biology.  Each department (technical and non-technical) has a qualified team leader and sufficient team members, with total staff strength of over 250.

The service which was recently inaugurated by the Chief Guest Dr. H .T Sangliana, former Lok Sabha MP & Commissioner of Police, Bangalore.

"ADL was started in the year 1974, in a time where there were very few independent diagnostics laboratories that could cater to the masses. We have witnessed tremendous growth in the past four decades and are proud of being the pioneers in several areas. With this new facility, we add a new feather to our caps by being the only lab to have such a vast facility that offers a varied range of diagnostic services and at the most cutting edge levels in the industry," Dr. N. Jayaram, Director, ADL, said on the occasion. 

"The new drive-through blood collection service is a pioneering initiative in the diagnostic industry that addresses two key issues of concern – the insufficient parking area available in the heart of Bangalore and the time crunch most of us face in our daily lives. With a legacy of 40 years, we also know that people have grown more health conscious and undertake regular medical tests to determine the condition of their body. This initiative is to assist our patrons in caring for their health, while addressing the issues of time constraints and parking woes in the city," Dr. Sujay Prasad, Director, ADL, said.

"Anand Diagnostic Laboratory has been a part of Bangalore's DNA for as long as we can remember. They have pioneered many initiatives in the country, and have been leading in terms of technology. It is heartening to see this new 60,000 sq ft facility, where all their expertise gained over the past 4 decades will be housed," Dr. H.T. Sangliana, Former Lok Sabha MP & Former Commissioner of Police, Bangalore, said on the occasion.

The Blood Collection service will be operational from 7.00 AM to 11.00 AM in the morning, 6 days a week. The initiative has seen an incredible response in the testing phase and won positive reviews from ADL's patrons.

"The drive-through blood collection service by Anand Labs is a true need in a city like Bangalore, where people spend a huge part of their day in office or while traveling. This facility helps them save time – a valuable commodity – in getting tests done and taking care of their health better," Dr. M.A. Saleem, Assistant Commissioner of Police, Traffic, Bangalore, said on the occasion.