Case report on Sleep Walking After OverDose of Tapentadol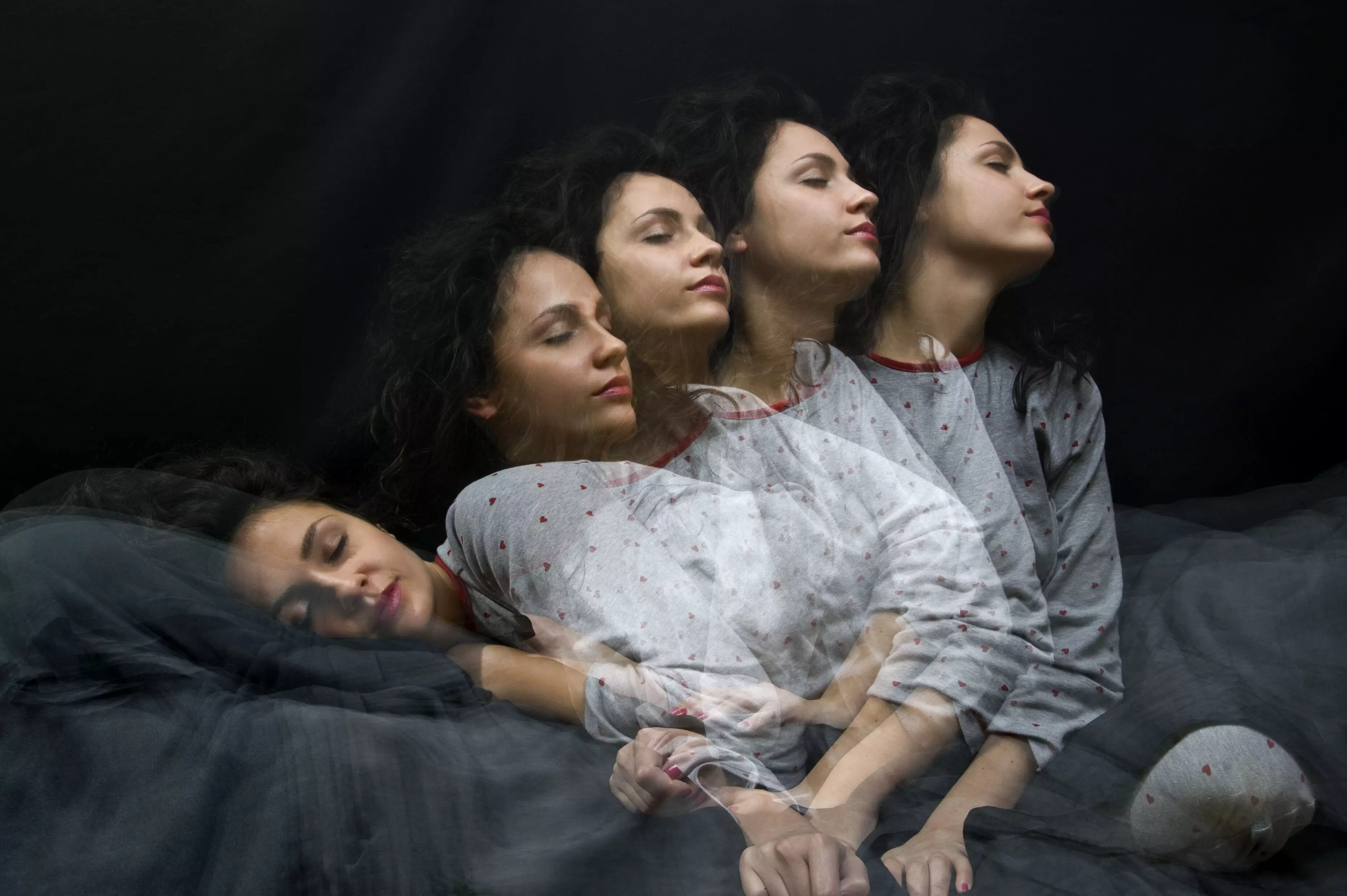 Tapentadol is a new class of centrally acting analgesic, the µ-opioid receptor agonist-norepinephrine reuptake inhibitor (MOR-NRI) that effectively used in pain management.

In a case report, researchers have reported that tapentadol, over the recommended dose, is associated with somnambulism. The report has been published in the Journal of Pharmacy Practice on February 24, 2021.
Case details:
Dr Michael W. Tupper and Dr Elena (You Jung) Ko presented a case of 39 years old female who was admitted to the emergency department with a complaint of dizziness and sleepwalking. She had a history of traumatic brain injury that occurred from a car vs pedestrian accident, 8 months before admission. As a result of traumatic brain injury, she had a right subdural hematoma, which was then further complicated by a cerebrospinal fluid leak occurring from a temporal bone fracture. She was discharged on several medications, including muscle relaxants as well as antiepileptics. She also had a history of lupus, asthma, and bipolar disorder.
She was prescribed with tapentadol immediate release and later extended release for pain management four months before admission. The clinicians ruled out serotonin syndrome, valproic acid toxicity, and impaired excretion of tapentadol.
"The patient denied any history of sleepwalking prior to taking tapentadol and reported increased sleepwalking frequency per week while being converted to the extended-release formulation and titrated up over the last 2 months to tapentadol ER 150mg by mouth 4 times daily (600mg/day)," the authors reported. However, the package insert for tapentadol ER states that the recommended maximum dose is 500mg daily divided into 2 doses.
She was then treated with fluids and discharged. The clinicians advised her to discuss with her traumatic brain injury specialist regarding the adverse event.
The authors noted, "The mechanism of action of tapentadol involving norepinephrine reuptake inhibition affecting the central nervous system, higher dosage and drug interactions with other home medications likely contributed to her sleepwalking."
They concluded, "This case highlights the importance of adhering to the recommended dosage of a medication and if it is clinically warranted to exceed the maximum recommended dose, the importance of diligent monitoring for any adverse effects."
For further information:
Article Source :
 Journal of Pharmacy Practice