Apollo Hospitals to organise conclave on cancer care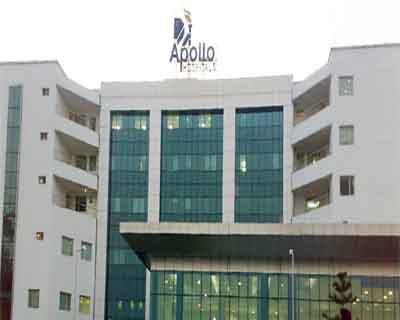 Hyderabad: Apollo Hospitals would organise a conclave from February 2-5 to deliberate on ways to improve cancer management in the country.
The third Edition of Apollo Cancer Conclave and the 7th Edition of Cancer CI 2017, an international conference, would be attended by 2,500 delegates and 400 faculty, including top cancer specialists, researchers and medical practitioners from India and abroad, Apollo Cancer Hospital director Vijay Anand Reddy told reporters.
The conclave is being organised with a view to "encourage a multi-modality approach towards raising the bar in cancer care," he said.
Noting that the country is witnessing rising incidence of cancer, he claimed that India witnesses about one million new cancer cases every year.
Observing that cancer care has transited at a rapid pace from broad-based cancer management to exceedingly precise personalised treatment, Reddy said practising oncologists need to keep abreast with the developments and the conclave would be beneficial for them.
The highlights of the conclave would be – emphasis on the emerging and promising treatment option of immunotherapy and the sharing of knowledge and expertise by renowned cancer specialists, he said.
Bollywood actress Manisha Koirala, who is a cancer survivor, would attend a panel discussion, Reddy added.