Approved: Hiring of 800 Medical Faculty at PGIMER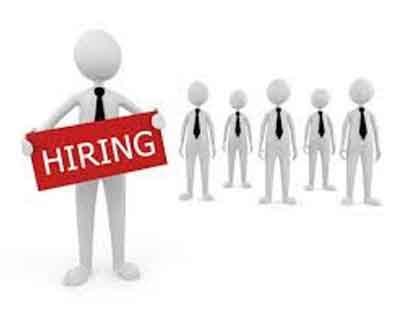 Chandigarh: To improve patient care services by reducing the workload of doctors, the governing body of Postgraduate Institute of Medical Education and Research (PGIMER) has given its key clearance to the agenda of the hiring of over 819 medical personnel.
Recently, Union Health Minister J P Nadda, who is the President of the esteemed institute as well as the Chairman of the governing body, chaired the meeting during which, several agendas were cleared up, including the creation of new medical and technical staff.
Informing that almost all of the agenda items were cleared by the body, Dr Jagat Ram, PGIMER Director confirmed to the Indian Express, "The governing body has cleared more than 800 new faculty posts for PGI. It is a big development."
Initially, the agenda got its approval from the Standing Finance Committee (SFC) after the academic panel made a proposal seeking remedies to tackle the rising rush of patients at the institute.
PGIMER sees over 11,000 Out Patient Department's (OPD) registrations on a daily basis. Hence the resident doctors have been demanding an increase in their strength for a long time now.
The institute has around 500 faculty posts. As many as 261 new posts had been proposed, for which Rs 50.26 crore was sought. An annual sanction of Rs 31 crore for 234 posts of senior residents, 30 senior demonstrators and 7 junior demonstrators were also cleared in the SFC's meeting earlier, besides Rs 28 crore for 287 junior residents.
Read Also: PGIMER committee nod to hiring 819 more doctors
Some of the other agendas which got the governing body's clearance include:


Comprehensive Geriatric Care and Rehabilitation Centre, to which the SFC gave "in principle" approval.


Recommendations of the selection committee which recommended the selection of the faculty posts.


Plagiarism has been now been categorised. Now anyone found involved in plagiarism will be punished under the new guidelines


The agenda for capping the OPD numbers was taken to the meeting but was not discussed, the director said that it will surely be discussed in the next session.
Nadda told the institute's administration that the institute might start work on the two 300-bed Advanced Mother and Child Centre and 300-bed Advanced Neurosciences Centre on campus, reports the Indian Express.
The interviews for various PGI faculty posts had started on June 18.