An Open letter to NMC Officials: Understanding the vicious cycle of "Chicken or Egg" for journal indexing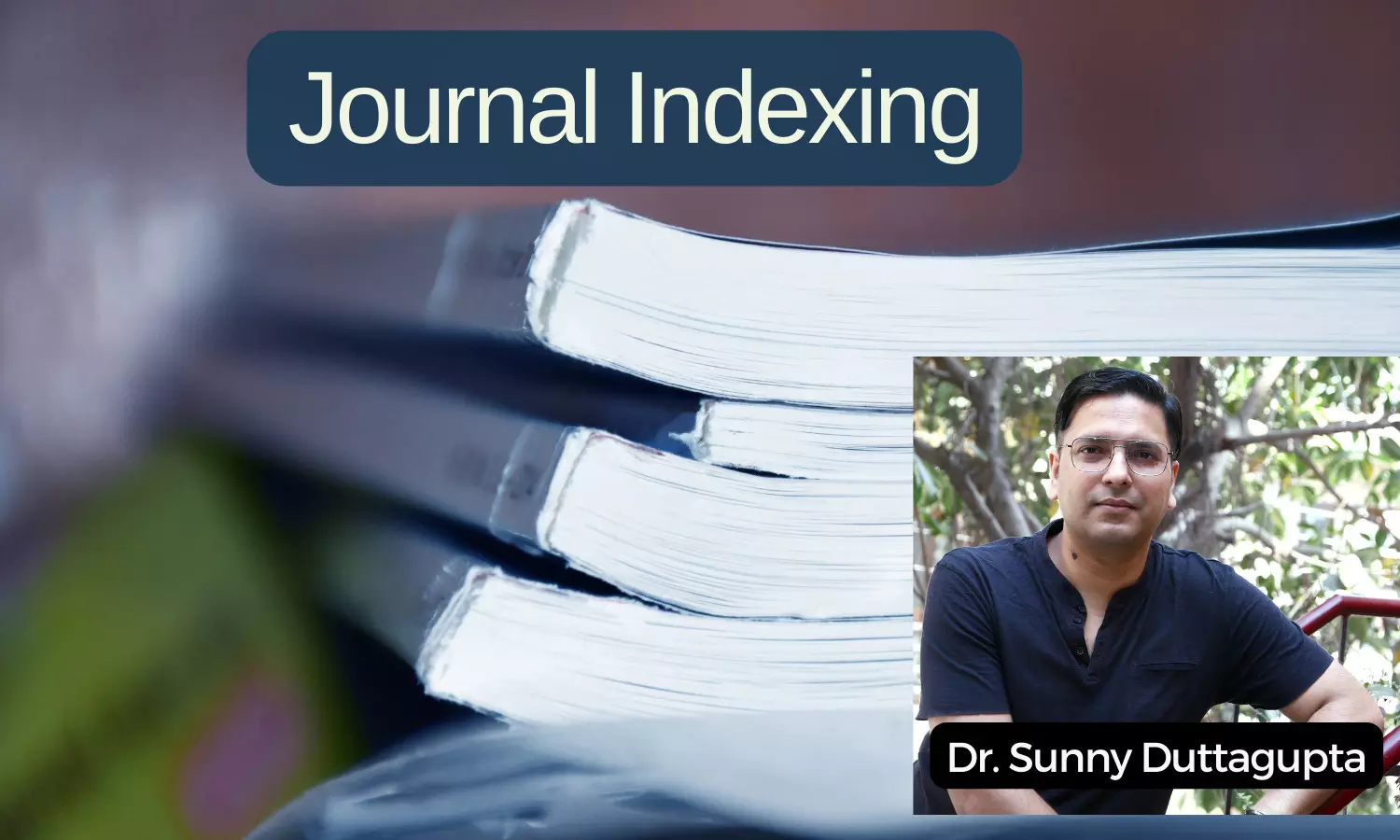 There is an urgent need for updating the journal indexing mandate of MCI/NMC for the welfare of Indian Medical Societies and journal and safeguard of genuine publishing from fake local publishers as well as from dictatorial European policies.

In our country, as far as clinical publishing is concerned, the MCI/NMC circular that defines the status of journal indexing, acts as the reference guide for all scholars, investigators, and authors, while they try to publish their work in MCI/NMC recognized journals. A very comprehensive article related to the same can be seen at https://medicaldialogues.in/editorial/attention-medical-teachers-researchers-here-is-how-to-check-indexing-status-of-journal-99021.
For a journal to get indexed into a prestigious portal like PubMed Central, SCOPUS, or Clarivate, it requires substantial high-quality submissions, and the same comes only when authors are assured of getting academic promotions, by publishing in MCI/NMC approved journals, as per MCI/NMC circular. But for a journal to attain a PMC, SCOPUS of Clarivate indexed status, it usually takes 5-6 years, provided the journal keeps getting good quality submissions while it is "NOT" indexed. This initiates the vicious cycles of "The Chicken or the Egg". A non-indexed journal needs good quality submissions to get indexed and authors would want to send their articles in a journal which is already indexed. This puts Editors and Society members of a journal which is not indexed in a struggling phase for the initial 3-4 years of a journal's origin or maybe longer.
Currently, as per the last MCI/NMC circular, however, if a journal is DOAJ indexed, the journal still becomes MCI/NMC recognized. However, as DOAJ is a global body, which has its own criteria of selection.
For journals coming from India and affiliated to Indian societies, it is necessary that our country has its own portal, which can validate if a new journal is genuine and so is the parent society/association based on its own set of criteria. Hence, it is a must need to have MCI/NMC recognition via an "Indian Origin" portal. This can be MedInd/IndMed or any other portal of "Indian Origin" which will also fall in line with the concept of "AtamNirbhar" as initiated by our Hon'bl Prime Minister Shri Narendra Modi Ji.
IndMED has been produced under an ICMR funded project - "National Databases of Indian Medical Journals". Another resource produced under this project is a portal of full-text articles (medIND) of select Indian medical journals indexed in IndMED or PubMed., should be activated and the same should start giving recognition to genuine journals and their affiliated societies from Indian origin. A local body can best judge if the journal is genuine and so is the governing body/society of the journal, by evaluating the credentials of the Editorial Board and the journal policies etc. If this happens, then a journal can get MCI/NMC recognized right at its inception or within a year or two of regular publishing and thus would get regular submissions for authors, which would thus enable the journal to develop on its own and become competitive to attain PubMed Central, SCOPUS and Clarivate indexing status. This would be in line with the ongoing moto of AtamNirbhar Yojna that would make genuine journals of Indian origin strong and progressive.
The link of the portal is https://www.india.gov.in/website-indexing-indian-medical-journals-indmed.
Hence, it is urgently required that MCI/NMC brings out a fresh circular where it should list in the following:
1. MedInd/IndMed
2. SCOPUS
3. PubMed Central
4. Emerging Sources Citation Index
5. Science Citation Index Expanded
6. Medline
In totality, if we are able to reactivate a portal of "Indian origin" preferably MedInd/IndMed, which already exists, and subsequently MCI/NMC includes it as the elementary portal for MCI/NMC recognition of a medical journal, instead of any overseas portal, from the MCI/NMC updated circular as recommended list of portals for journal indexing, then the entire Indian medical publishing fraternity will immensely benefit, starting from publishers, editors, society members and specially our young clinicians and medical researchers.
Let us hope that MCI/NMC will take notice and take the necessary actions and the Indian medical publishing fraternity will step towards "AtamNirbharta" – Jai Hind.
Disclaimer: The views expressed in this article are of the author and not of Medical Dialogues. The Editorial/Content team of Medical Dialogues has not contributed to the writing/editing/packaging of this article. Dr. Sunny Duttagupta, started his publishing career in 2013 with Wolters Kluwer Medknow and has also served Thieme Medical Publishers India. Dr Duttagupta has completed PhD in Molecular Immunology from the University of Salzburg, Austria During his publishing career, he has worked and successfully helped journals like Indian Journal of Dermatology, Annals of Cardiac Anaesthesia, Indian Journal of Ophthalmology, Indian Journal of Radiology and Imaging, Indian Journal of Plastic Surgery, Journal of Laboratory Physicians, Journal of Neuroanaesthesiology and Critical Care and several others to attain successful indexing selections and overall growth. Currently he is working as Director of Publishing at Scientific Scholar.