Aster DM Healthcare to expand in India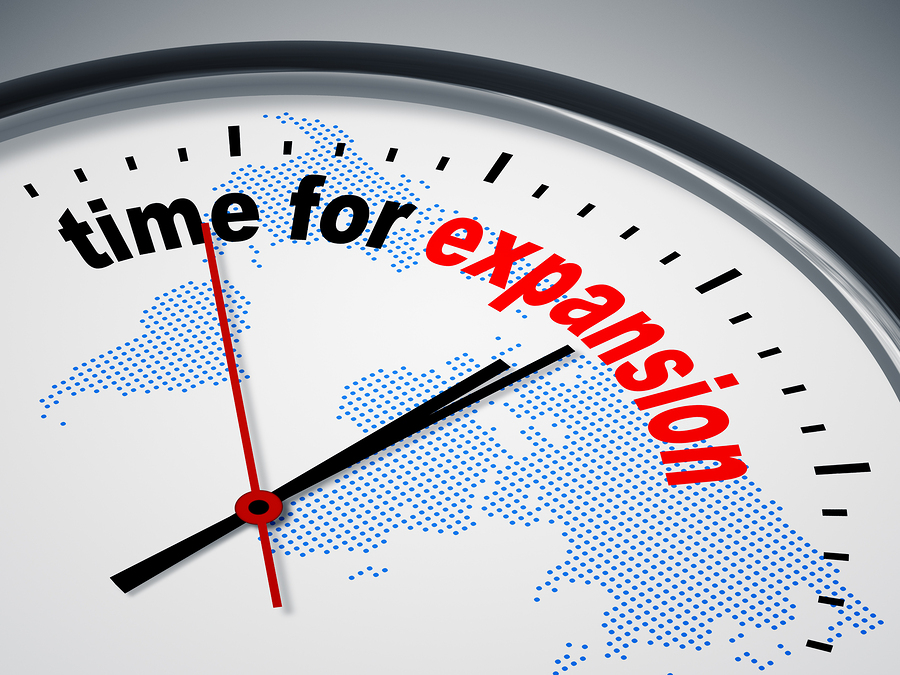 Aster DM Healthcare, a Dubai headquartered company has recently announced its plan to add hospitals in South and West region of India.
Aster DM Healthcare currently has 14 hospitals operational across India and the Gulf states. With its expansion plans, the group is also planning to file for an initial public offering. According to media reports, the group is valued at Rs 12,000 crore and is expected to offer 10 percent stake worth Rs 1,200 crore in its offering.
As further reported by
Business Standard
, the group also plans to include medical tourism as a part of its growth strategy a.k.a expansion plans in India.  As a part of its grand plan for medical tourism the hospitals will be expanded to accommodate more bed occupancy. It is reported to have said to add 1,380 beds over next few months.
As implied by the company in a statement, medical tourism exactly fits with the revenue growth strategy of the group as the patients from abroad opt for higher priced rooms. "About ten percent of the patients in our hospital in Kochi are from Gulf states especially Oman and they contributed about 17 percent of the hospital's revenue," added Alisha Moopen, the group's director (corporate affairs).
"We have an expansion plan for India and will focus on South and West India. In the last few months we have invested about Rs 550 crore in an advanced hospital in Kochi and we will invest Rs 230 crore in our hospital in Bengaluru," said group chairperson Dr Azad Moopen. Recently the group also acquired 57 percent stake in a hospital in Riyadh in $253 million deal.
Moopen and other promoters own 52 percent while private equity firms own 35 percent in the hospital chain. In the last fiscal the group posted a consolidated revenue of $650 million (about Rs 4,200 crore).
Aster DM Healthcare has a mix of both owned and leased hospitals offering totally 1,845 beds. This includes eight hospitals in India and six in Gulf. The Gulf it also runs pharmacies and clinics under different brands.
Read Also